11 Things You Didn't Know About Tiffany Trump
She's the blonde one. No, the other blonde one.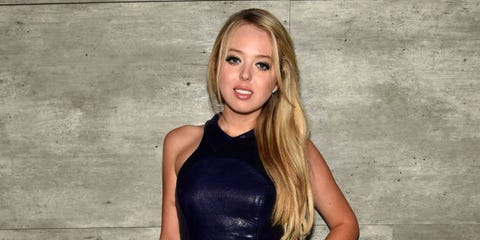 The Trump family has never been shy about the spotlight, and as the family's patriarch careens toward the GOP nomination, Americans have been treated to more access than ever before. You already know all about half-sister Ivanka (when she's not not making real estate deals, helming a lifestyle brand, or campaigning for her dad, she's raising three kids and cooking shabbat dinner); and brothers Don Jr. and Eric, who also work for the family business. Then there's little Barron. As a minor, he's often spared the limelight, but he was recently spotted celebrating his 10th birthday with the family. However, 22-year-old Tiffany remains something of an enigma. Here's what you need to know:
2. Yes, she was named after the store.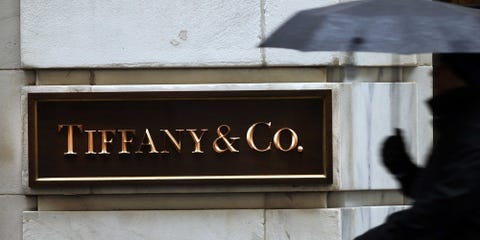 The very Tiffany & Co., located on the corner of Fifth Avenue and 57th street in New York City, made famous by Audrey Hepburn. Donald Trump completed his 58-story masterpiece, the Trump Tower skyscraper, on the prime slice of real estate adjacent to Tiffany's in 1982, 11 years before his fourth child was born.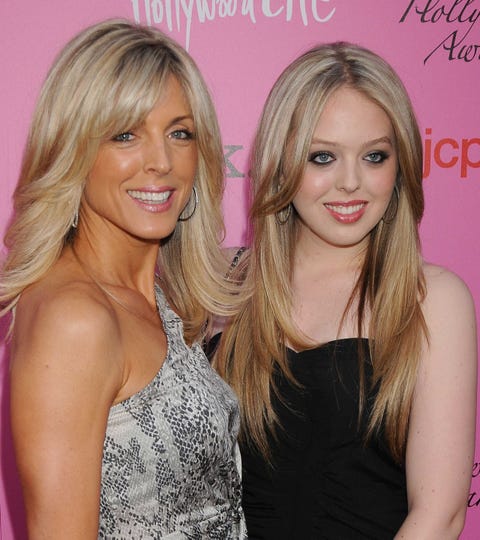 You may recognize Marla Maples from Dancing with the Stars. When the Donald's marriage to mistress-turned-second-wife Maples ended, she packed up for the west coast, raising Tiffany in Los Angeles. On [link href="http://www.oprah.com/oprahshow/Meet-Tiffany-Trump-Video" target="_blank" link_updater_label="external"]Where are they Now?, a 17-year-old Tiffany told Oprah, "My mom and I have always been very close since she did raise me as a single mom... Everyone I know is like, 'Wow you guys have a really good relationship!' She's with me a lot of the time." Judging from her Instagram feed, the duo hangs out a lot—giving Coachella vibes by the pool, zip lining at Sundance, wearing matching LBDs at the Carlyle. They both broke out some serious tango moves on a recent episode of DWTS.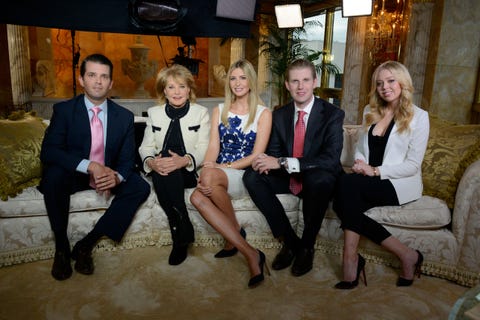 She is a student at the University of Pennsylvania. Attending UPenn is a family tradition—her dad, brother Don Jr., and sister Ivanka all went there. (Tiffany, far right, is pictured above with Don Jr., Barbara Walters, Ivanka, and Eric.)

8. She talks like a 1950s TV character.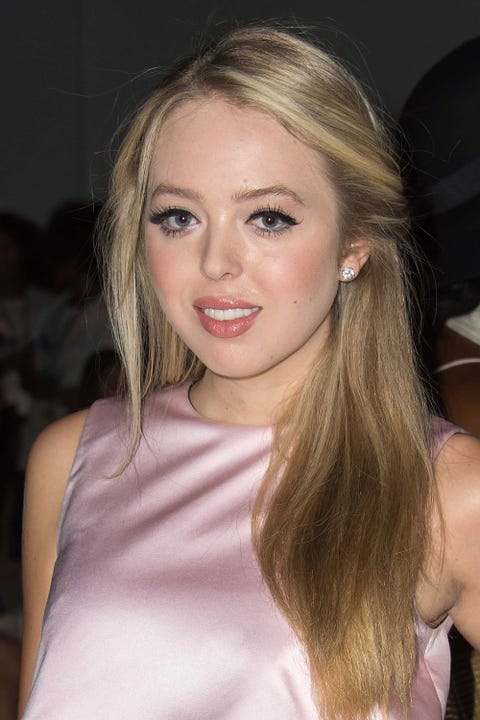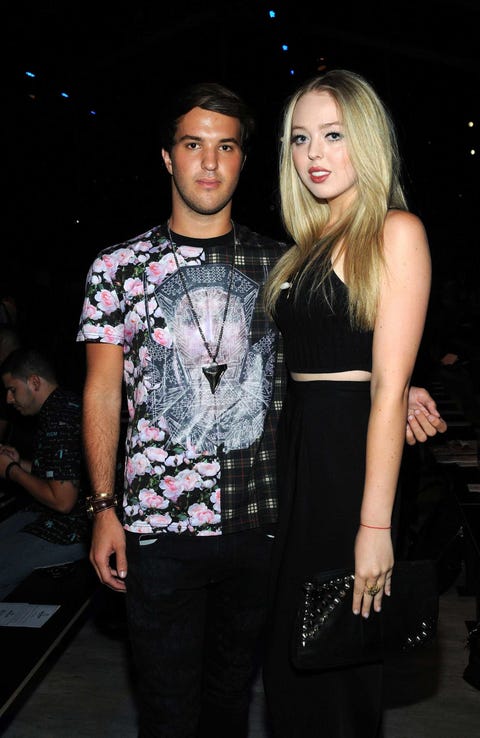 She lent her walk to Just Drew designer (and fellow RKOI) Andrew Warren (that's him with Tiffany) for his fall 2016 show, modeling a navy blazer and tights.
11. But her dad still thinks she's a winner.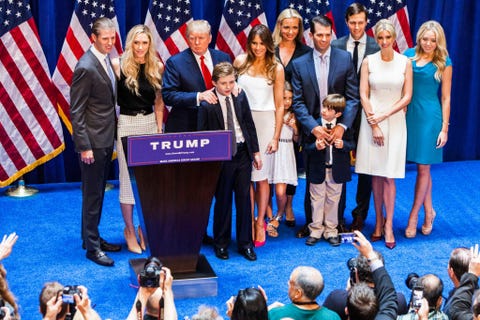 He tweeted this after his Florida victory.
This content is created and maintained by a third party, and imported onto this page to help users provide their email addresses. You may be able to find more information about this and similar content at piano.io