11 Things Hillary Clinton Has Already Been the First to Do
HRC has lived a life of breaking down barriers.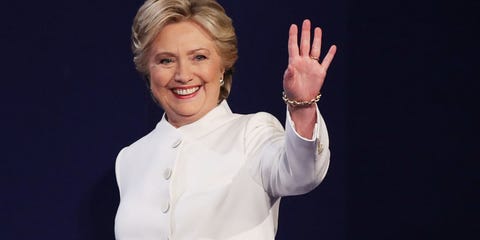 If she wins, becoming POTUS won't be the first time Hillary Clinton has broken down barriers and been a pioneer. Here are 11 other times she's already been the first to do something.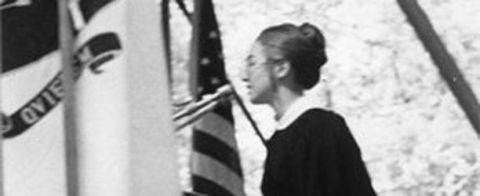 1969
In 1969, Hillary was the first student commencement speaker at Wellesley College.
1979
In 1979, Hillary became the first female partner at Rose Law Firm in Little Rock, Arkansas.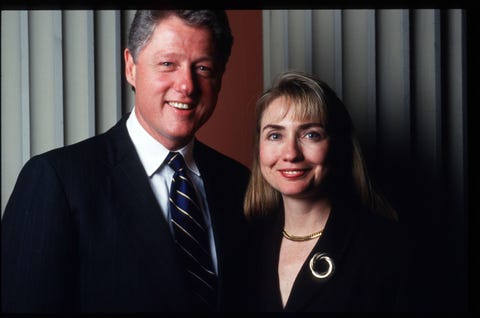 1993
Hillary became the first FLOTUS to have an office in the West Wing.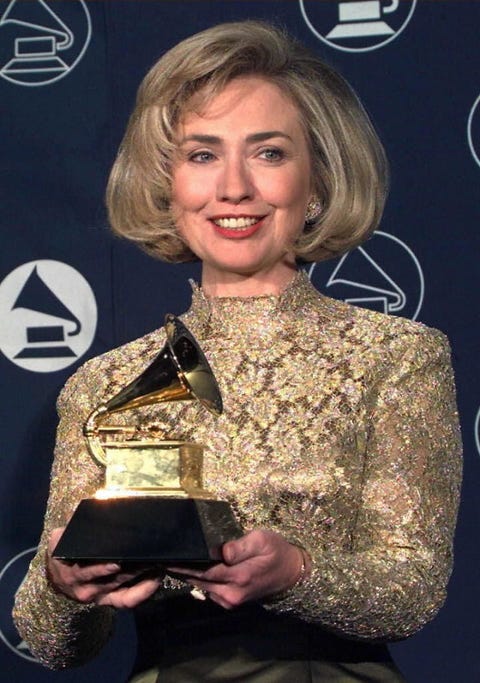 1997
In 1997, Hillary won a Grammy for the 1996 spoken word recording of her book, It Takes a Village, making her the first FLOTUS and first female politician to win a Grammy Award.
1998
In 1998, Hillary became the First FLOTUS to be featured on the cover of Vogue.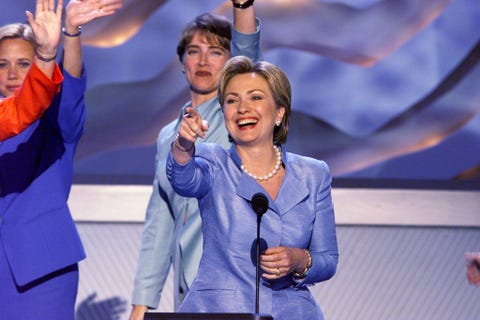 2000
Thanks to a 20-day overlap between her time as First Lady and New York Senator, Hillary became the first person to serve simultaneously in the executive and legislative branches.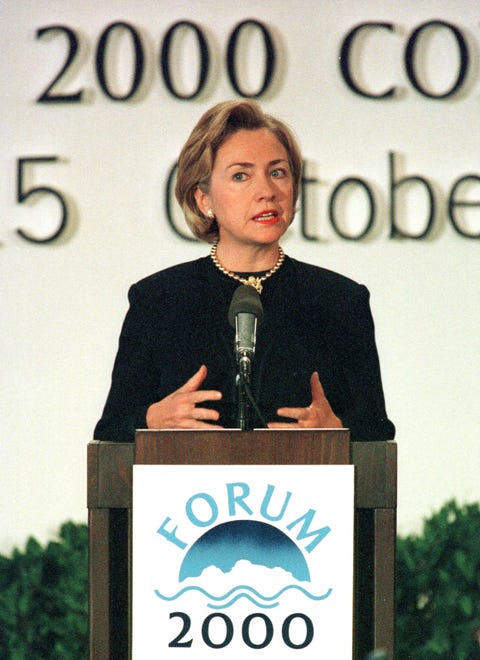 2000
Starting with her senate campaign in 2000, Hillary was the first (and so far only) First Lady to run for office.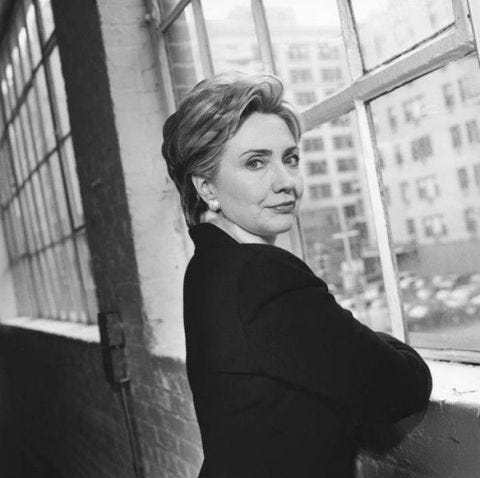 2007
In 2007, Hillary became the first woman to be the frontrunner for a major party nomination, though she eventually lost out to Barack Obama.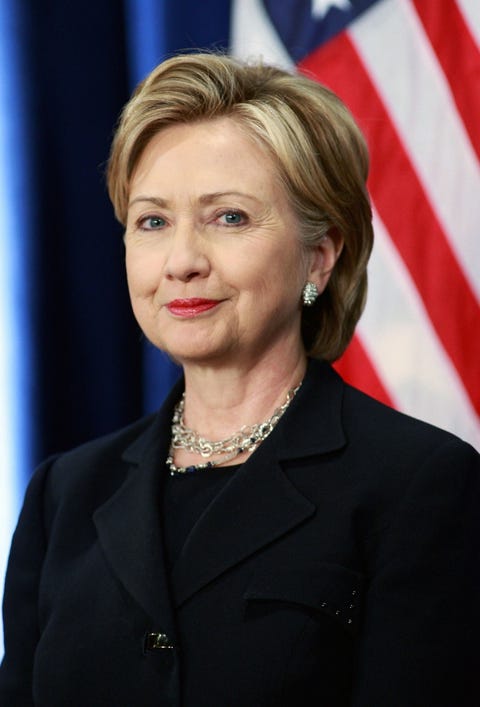 2009
When Barack Obama named her Secretary of State, Hillary became the first former First Lady to serve in the U.S. Cabinet.
2016
This year, Hillary became the first woman to be nominated by a major party for President of the United States.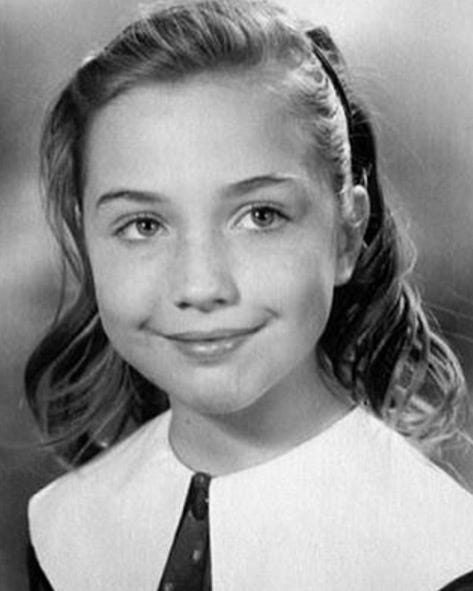 1960
Bonus: When Hillary was 13, she dreamed of being the first woman in space. So she wrote NASA a letter asking what she needed to do to become an astronaut, because she's Hillary Clinton.
"When I was about 13, I wrote to NASA and asked what I needed to do to try to be an astronaut," she said when she was Secretary of State. "NASA wrote me back and said there would not be any women astronauts. And I was just crestfallen." We've come a long way, Hill.
This content is created and maintained by a third party, and imported onto this page to help users provide their email addresses. You may be able to find more information about this and similar content at piano.io