An Ode to "Shame Face," the Expression a Lot of Politicians Are Making Right Now
Or you could just not do that?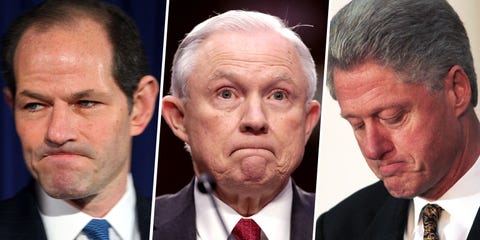 As first reported by the New York Times, there is a very special facial expression politicians make when they have done something so wrong they must pretend to regret it. Ahead, in these times of What Haven't They Done Wrong?, 10 sad boys making the sort of unnatural glower/grimace (glimace) thing that occurs when you ask an intern which emoji means "sad" and try to copy it. With your face. 😕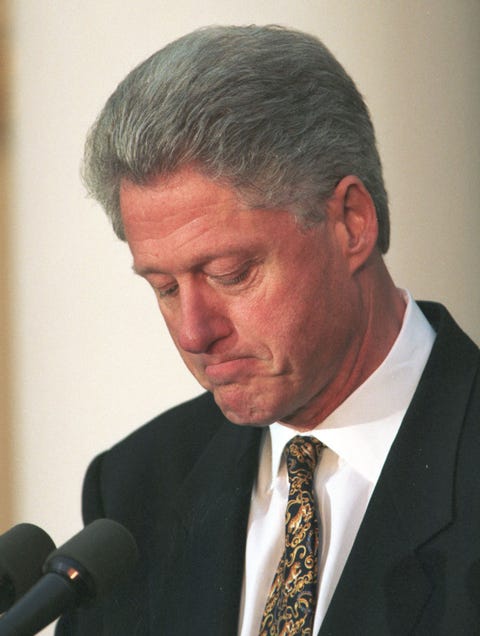 Hulton Archive/Getty Images
Bill Clinton
When America expects you to look remorseful for sleeping with that woman.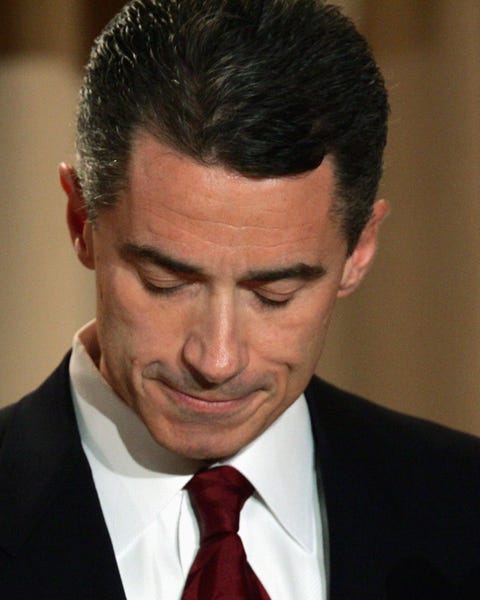 Spencer Platt/Getty Images
James McGreevey
IDK, this SF's kind of smirky to me.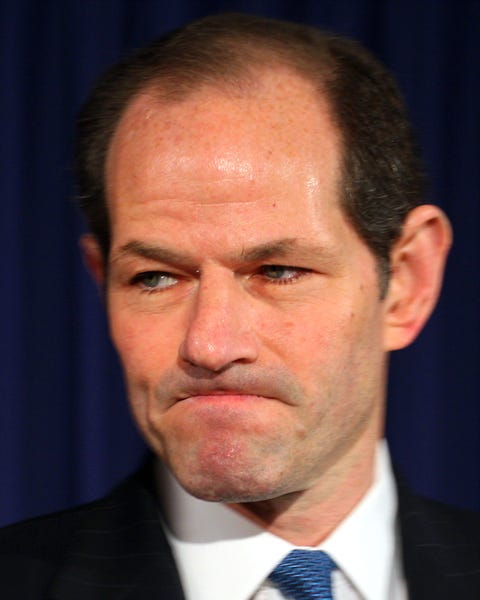 Robert Sabo/NY Daily News Archive/Getty Images
Eliot Spitzer
It takes more muscles to frown than to smile. So don't get tangled up in a prostitution ring, which will make you frown, which gives you wrinkles.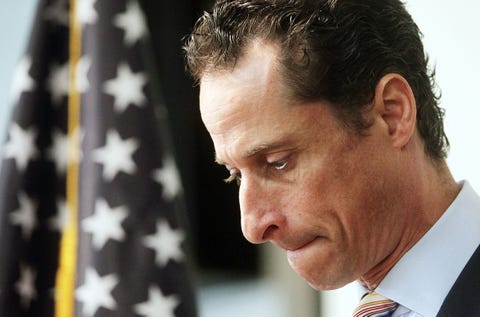 Anthony Weiner
Shame face? Or scrolling through his camera roll trying to decide which pic to sext next?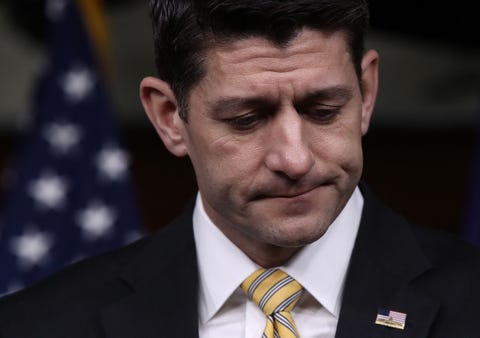 Paul Ryan
Know what'll turn that frown upside down? A decent healthcare system!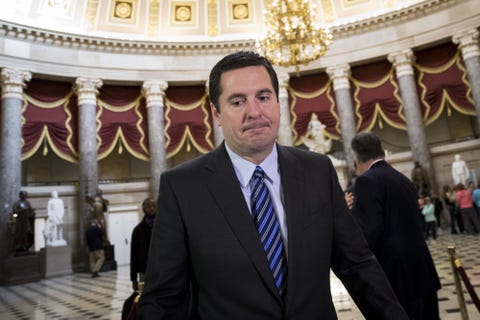 Drew Angerer/Getty Images
Devin Nunes
::stage whispers:: "Healllthhhhcarreeeee."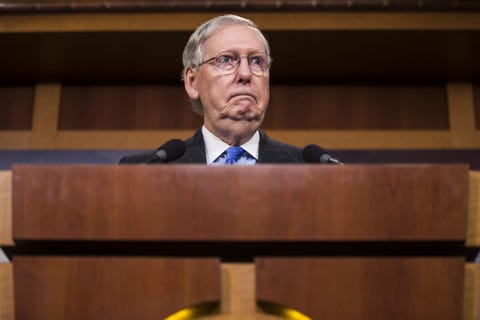 Samuel Corum/Anadolu Agency/Getty Images
Mitch McConnell
Mitch! My dude! Not a great look, sorry.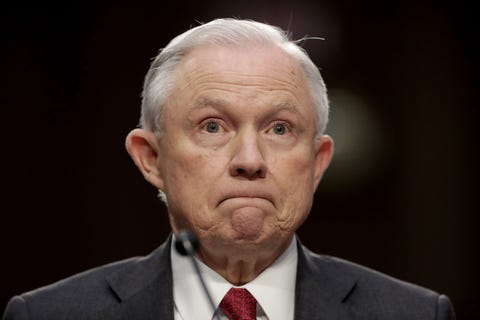 Chip Somodevilla/Getty Images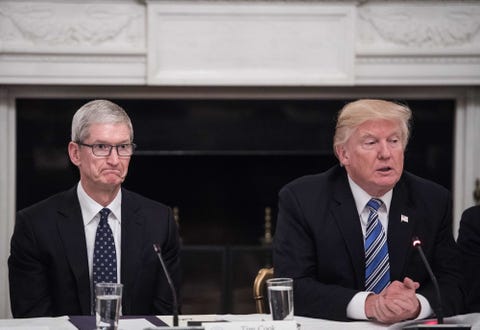 NICHOLAS KAMM/AFP/Getty Images
Tim Cook
Cook's not a politician, nor has he just taken away somebody's rights, but he's got secondhand SF simply sitting next to Trump. Happens.
This content is created and maintained by a third party, and imported onto this page to help users provide their email addresses. You may be able to find more information about this and similar content at piano.io