The Worst Places on Earth for Women
There are still places where women are systematically repressed and tortured.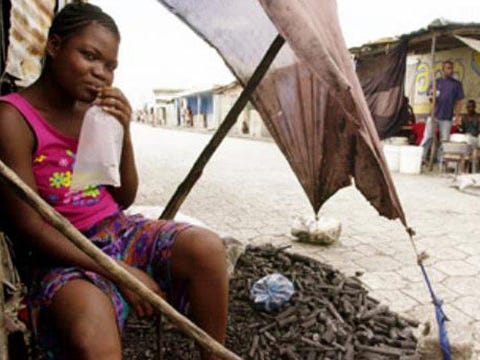 The Worst Places for Women
HAITI: Nearly 50 percent of women in the capital's shantytown, Cité Soleil, have beensexually assaulted - not surprising when you consider that rape was criminalized only three years ago.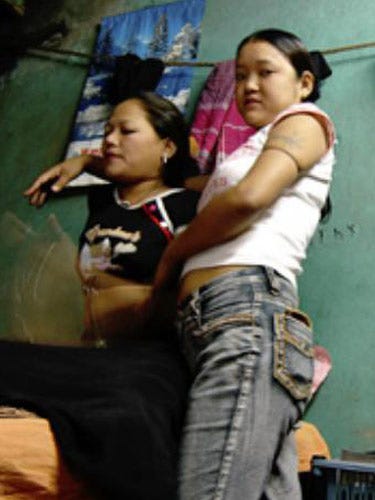 The Worst Places for Women
NEPAL: The female literacy rate is at 35 percent; if girls aren't married off in their teens, there's a good chance they'll be sold by their families to sex traffickers.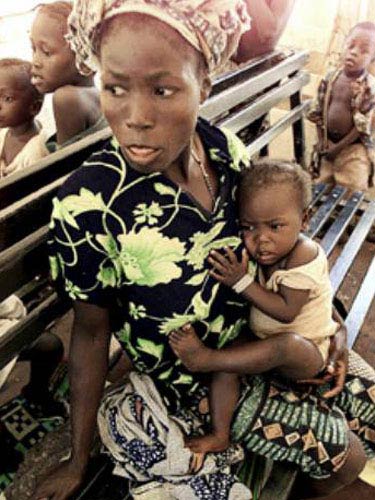 The Worst Places for Women
SIERRA LEONE: This is the worst place to be a woman, according to the Human Development Report. Only 24 percent of women are literate, and one in eight die during pregnancy or childbirth. Life expectancy is 43.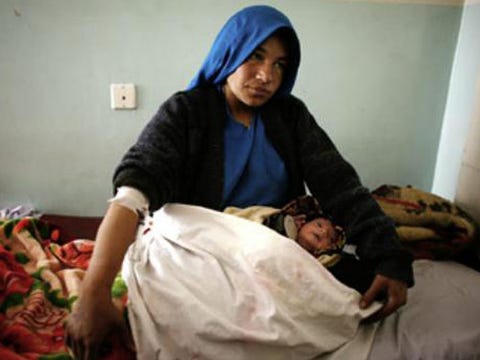 The Worst Places for Women
AFGHANISTAN: A woman dies during childbirth every half-hour, the highest maternal mortality rate in the world. Domestic violence is endemic; 87 percent of Afghan women have been assaulted by a family member.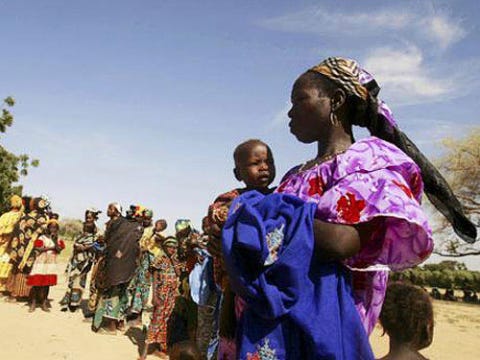 The Worst Places for Women
NIGER: Only 4 percent of women have access to contraceptives, and 67 percent of births happen without a health professional on hand.
This content is created and maintained by a third party, and imported onto this page to help users provide their email addresses. You may be able to find more information about this and similar content at piano.io