Book These Hamptons Hotels for Your Next Summer Getaway
Summertime and the livin's easy.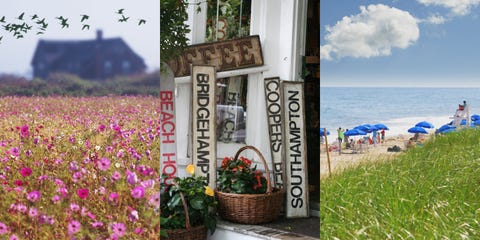 Summer is golden, but when the temps surge sky-high the tolerance for city life hits an all-time low. And that, my friends, is why there's a magical place for New Yorkers to escape to called The Hamptons. Set out on the East End of Long Island, the North and South Forks combined offer those who flee the city a little taste of everything, from the bohemian beaches of Montauk to the manicured gardens of East Hampton. And you don't have to be Jay Z and Beyoncé to do it up Hampton's style. Book one of these chic hotels ASAP, then grab your seat on the Jitney or jump on the LIRR, because we're all really just working for the weekend—am I right?
This content is created and maintained by a third party, and imported onto this page to help users provide their email addresses. You may be able to find more information about this and similar content at piano.io