Editors handpick every product that we feature. We may earn commission from the links on this page.
The Best Beauty Subscription Boxes of 2020
Signed, sealed, delivered.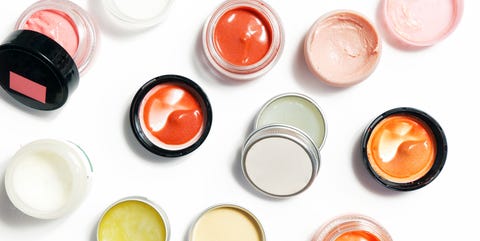 I'll be honest—I had a hard time getting into the whole beauty subscription box thing. As much as I love the thought of having a pretty box filled with beauty products land on my doorstep every month, I'm more of a run-to-Sephora-and-burn-my-entire-paycheck-every-week kind of person.
But as these little kits continue to take over the beauty sphere—and probably most of the USPS's inventory—I've decided to hop on the train, too. So after scouring the internet for the coolest products and best deals, I very scientifically (just kidding...but actually kind of) selected the very best, most indulgent, prettiest subscription boxes that are truly worth your money. Check out the winners, below.
This content is created and maintained by a third party, and imported onto this page to help users provide their email addresses. You may be able to find more information about this and similar content at piano.io