The 22 Best Drugstore Face Masks, According to Dermatologists
You'll want to buy these babies in bulk.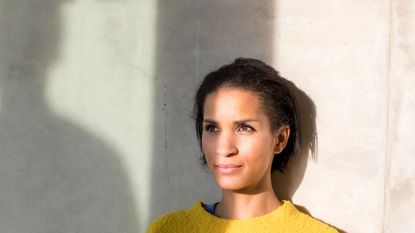 (Image credit: Getty Images/Westend61)
Consider face masks the ultimate therapy session for your skin. When your skin is getting all emotional on you, choosing to lash out with unwanted bumps and blackheads, all you need to do is spoil it with a soothing skincare regimen. And a good face mask is always essential. Plus, it's a cheap date for your skin. New and improved face masks come with formulas available for a fraction of the price of some of the spendier options—I'm talking luxury-level ingredients for all of $5. Of course, some beauty investments are necessary, but you don't have to sacrifice your entire paycheck for a mask that works wonders on your skin. New drugstore face masks are popping up every single day with impressive ingredient lists to solve all of your skin woes.
Whether you're looking for hydrating, acne-targeted, glow-boosting, or K-beauty masks, there's an option for you. Trust, you're going to want to buy these in bulk and incorporate these gems into your pamper sessions pretty often. To back up these unbelievably affordable options, Team MC reached out to celebrity dermatologists Dr. Adarsh Vijay Mudgil, MD and Dr. Rachel Nazarian, MD of Schweiger Dermatology to share the drugstore face masks they recommend to all their patients. We also threw in a couple of tried-and-true favorites, so you can screenshot this list for your next drugstore run.
Chelsea Hall is the Assistant Fashion and Beauty Editor at Marie Claire, where she covers celebrity style, fashion trends, skincare, makeup and anything else tied into the world of fashion and beauty