The 20 Best Spring Nail Colors for 2023, According to Nail Pros and Editors
Mermaids and Barbies are providing all the inspo this season.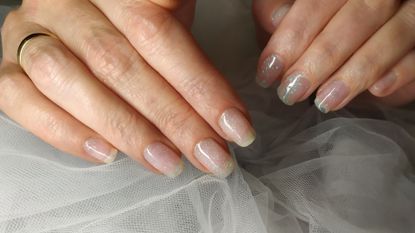 (Image credit: Getty Images)
Marie Claire Newsletter
Celebrity news, beauty, fashion advice, and fascinating features, delivered straight to your inbox!
Thank you for signing up to Marie Claire. You will receive a verification email shortly.
There was a problem. Please refresh the page and try again.
I may have just worn a puffer coat, sweater, and scarf to work today, but I swear I can feel spring in the air. Sure, the temperature is still low most days, but before you know it, warmer weather will be here, and like my dad always says, "prior planning prevents poor performance." So though it may still feel like we're in the throes of winter, why not get ahead of spring 2023's biggest trends? Looking for an easy way to do so? Give your winter nails a refresh with a popping new spring shade.
The biggest nail colors of 2023 are clean and simple. The long-shaped, design-laden nails of yesteryear are taking a backseat to the natural, one-color manicures of now. As for what exact colors to reach for, we tapped two of the pros—LeChat Nails Educator Hemi Park and Celebrity Nail Artist Elle Gerstein—for the scoop on spring 2023's trendiest colors. From classic pastels to mermaid-esque shades, these are the spring nail colors to grab for your next manicure.
Mermaidcore
Mermaidcore, aka the beauty trend that's taken over TikTok, is getting translated for nails this spring, says Gerstein. Think shimmery, seashell-inspired nudes, chrome-like finishes, and pale pastels. If you don't have a mermaid shade on hand, turn to glitter toppers like LeChat Perfect Match Sky Dust Glacial Dust, below. "This layered on any blue, pink, or pastel anything will instantly turn it into a mermaid nail/color shifter," Gerstein adds.
Viva Magenta
Barbiecore isn't going anywhere this year. In fact, the shade will grow even more in popularity if our spring 2023 color trend report is any indication, and Gerstein would be inclined to agree. "With the Pantone color of the year being announced for 2023 as Viva Magenta, this shade will definitely be trending," she explains. Getting into this trend couldn't be easy with a few swipes of these punchy pinks, below.
Vanilla Latte
Blame it on the "clean girl" craze, but you're going to continue to see natural, nude colors everywhere on nails this spring. Gerstein dubs the trend "Vanilla Latte," and says it "gives 'expensive' nail vibes." Vanilla latte nails, are all about "a clean look that emphasizes modelesque, natural beautiful hands," she explains. "This will be trending because everyone wants to spend their money wisely and have it show that they do."
Down to Earth
According to Gerstein, "airy and grounded colors in moss greens and burnt neutrals" are going to be big for spring. Leafy greens, rust shades, and soft browns are perfect for those who don't want to fully commit to bold color, yet still like a little something extra. Think of earth tones as edgier neutrals—they look good on any skin tone and work with anything in your closet.
Pretty Pastels
Pastel shades are to spring like dark, moody colors are to winter. Let's be real, while spring pastels are nothing new, when warmer weather rolls around, they're a staple. There's something about pale rainbow shades to cheer us up from the winter blues. Park agrees, too, adding, "I've been dying to jump onto creating with more pastel shades, especially light greens, and lavender shades."
Meet the Nail Pros
A natural born nail artist, Elle opened her own business at age 17, with over 80 clients per week. Now one of the industry's top artists, Elle is world renowned for her cutting-edge nail shaping, and her understanding of color, texture and trends. For Elle, nail styling means creating the ultimate glamour. Her celebrity clientele includes Lindsay Lohan, Blake Lively, and Kelly Ripa.
Hemi hones eight years of nail experience and has built a career and branded herself in nail competitions. She has competed all over the USA attending various nail competitions including Nailpro, Nailympia USA, and NAILS Next Top Nail Artist. Hemi broadened her career horizons from 2019 when immersing herself in the Korean nail industry by organizing and moderating nail competitions and related events. Hemi is known as Sugarplumfairyfingers on social media, runs her private nail studio, and works as a LeChat Nails Educator.
Celebrity news, beauty, fashion advice, and fascinating features, delivered straight to your inbox!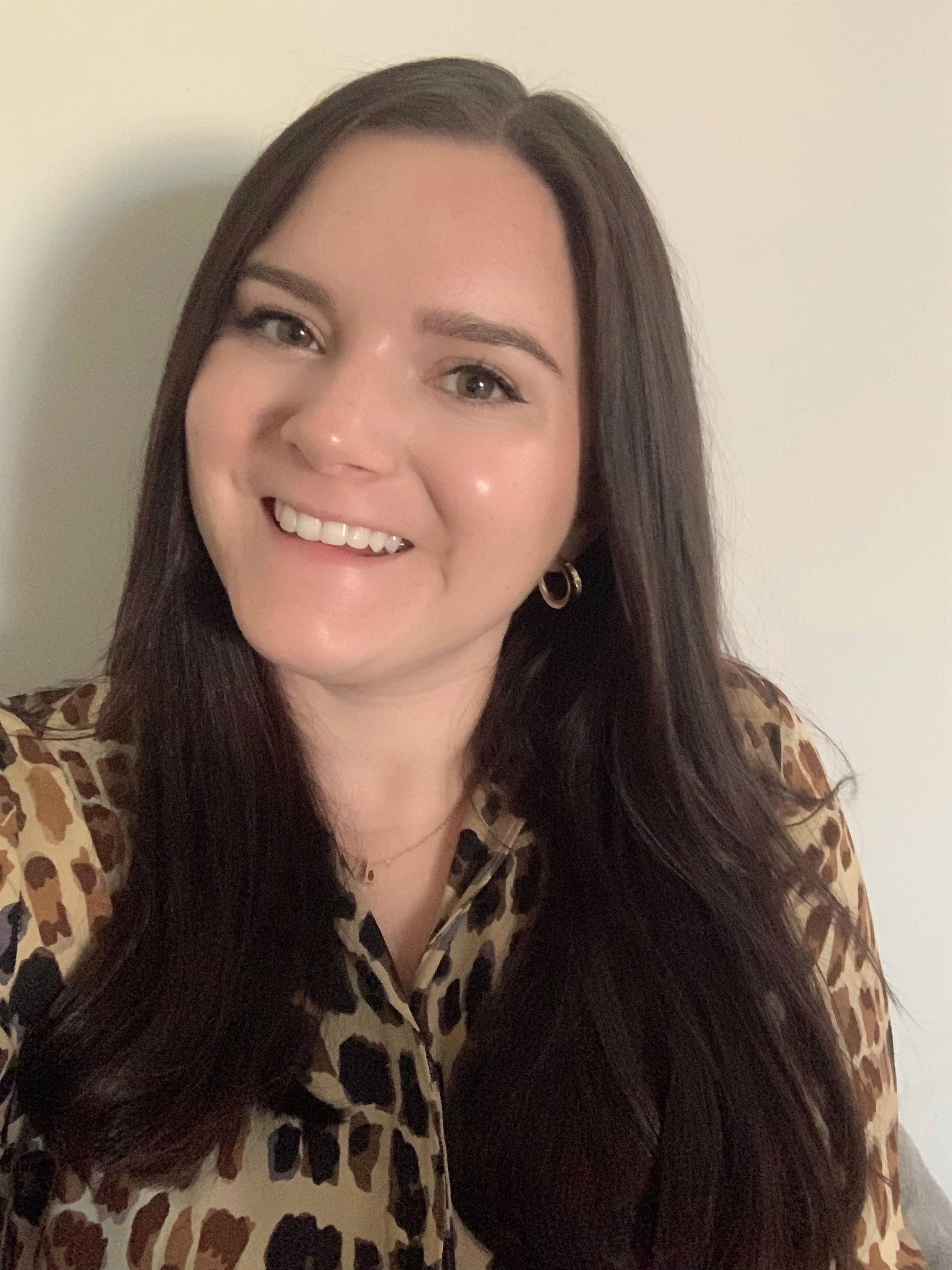 Brooke Knappenberger is Contributing Writer at Marie Claire, where she writes across the board from fashion and beauty to books and celebrities. As a pop culture junkie, Brooke obsessively consumes and writes about the latest movie releases, streaming TV shows, and celebrity scandals. She has over three years of experience writing on fashion, beauty, and entertainment and her work has appeared on Looper, NickiSwift, The Sun US, and Vox Magazine of Columbia, Missouri. Brooke obtained her Bachelor's Degree in Journalism from the University of Missouri's School of Journalism with an emphasis on Magazine Editing and has a minor in Textile and Apparel Management.