Editors handpick every product that we feature. We may earn commission from the links on this page.
I Found the Most Flattering Bronzer for Every Single Skin Tone
Your face is about to look ridiculously glowy.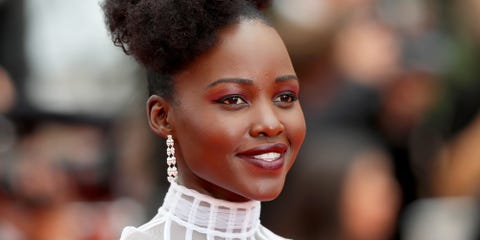 A great bronzer can make even the dullest, sleepiest, haven't-left-my-desk-in-a-week face glow like a candlelit dinner with the moon itself. But a bad bronzer? Welp, there's a Google search for what a bad bronzer can do to you. Annoyingly, though, finding the perfect formula takes some work—i.e. hunting for the shade that actually complements your skin tone, rather than slapping on the same color your best friend uses and hoping it looks natural.
To make your glow-up even easier, I broke down the very best bronzers for every skin-tone category, so you can look like your warmest little self this summer, without worrying about any orange, pasty, or ruddy side effects. Find your perfect product, ahead.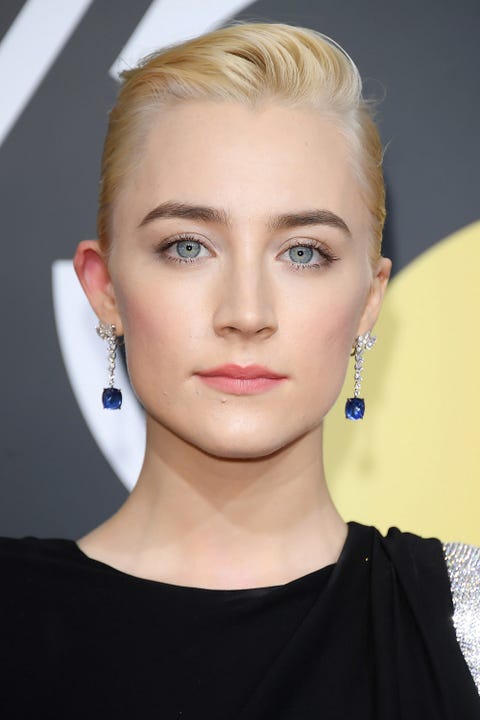 Choose the wrong bronzer for your fair skin and your look can quickly go from warm sculpt to Cheeto-dusted visage. The key is to go no more than one shade darker than your natural tone, and to select a formula with a peachy-pink undertone to play off the natural rosiness of pale skin types. My favorites are...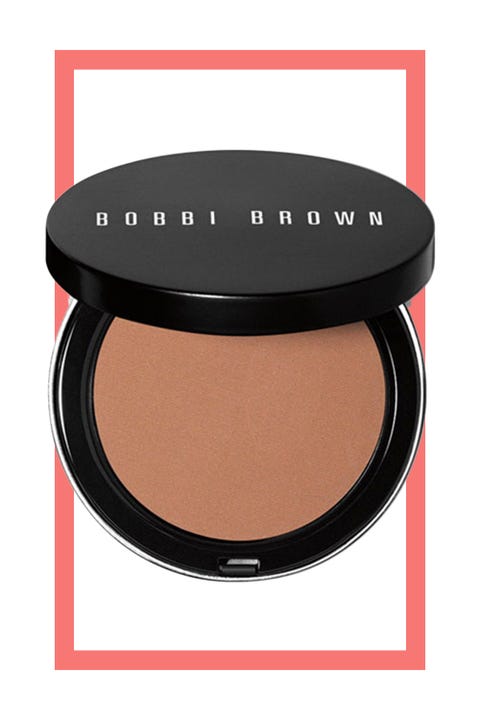 Bobbi Brown Bronzing Powder in Elvis Duran, $42

If you're an amateur in the bronzing department (hey, we all were at one point), try this silky-matte formula. The light shade has the perfect balance of red and taupe undertones, making it look incredibly natural on even the most translucent of skin.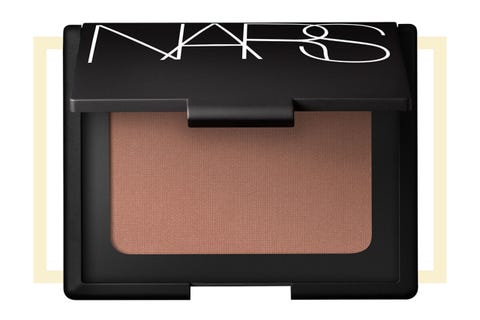 Nars Bronzing Powder in Laguna, $39

As this tried-and-true shade proves, a bronzer doesn't reach cult status for no reason. The peach-hued makeup is totally matte—no errant sparkles to worry about—and pink enough that it reads as a subtle, glowy flush on your skin, rather than a streak of orange.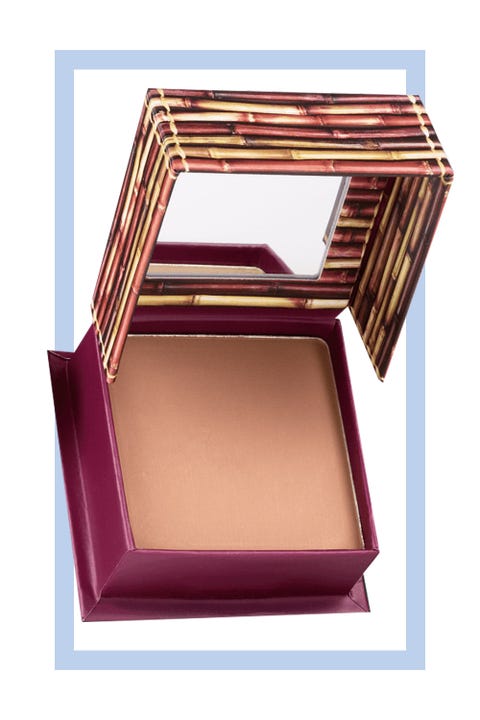 Benefit Cosmetics Hoola Matte Bronzer, $29

You've undoubtedly seen this bronzer, tested this bronzer, and maybe even "forgotten" to give this bronzer back to your friend. It's perfectly sheer and ultra-blendable, making it easy to swipe it along your temples, cheekbones, and jawline to for an all-over wash of color.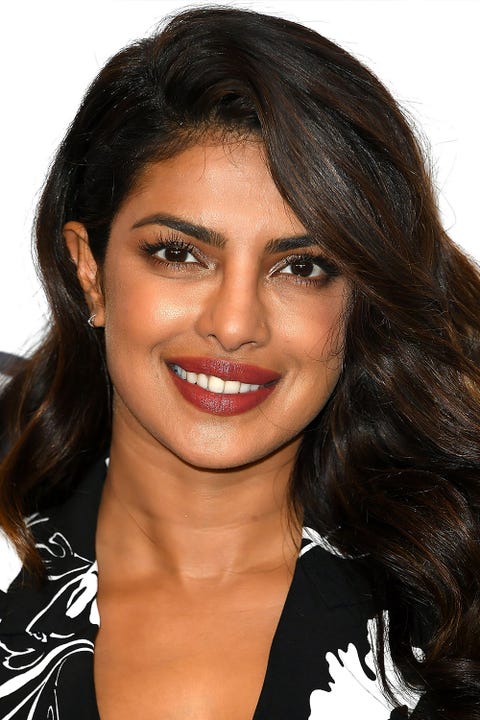 Though "medium" skin is basically a catch-all for a bunch of caramel and brown tones (like those found in Latin, Arabic, Mediterranean, and Indian people), its bronzer selection is, thankfully, pretty uniform. For olive undertones, look for reddish, copper-y shades, and for yellow undertones, go with golden or peachy formulas, like...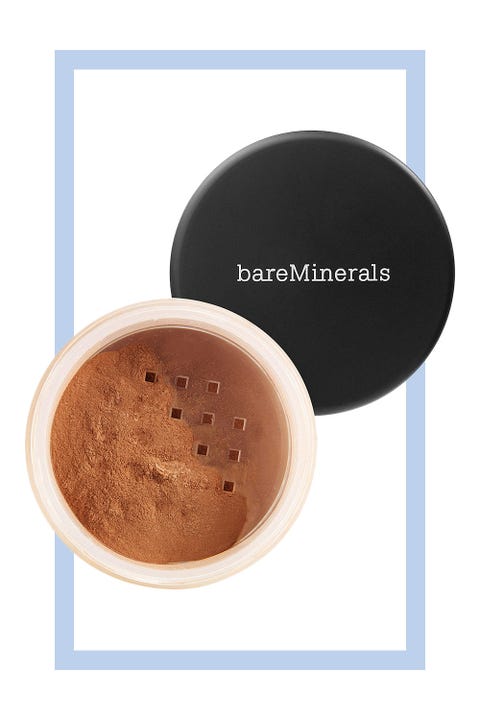 BareMinerals Warmth All Over Face Color, $21

If you're looking to give yourself an all-over glow, rather than a Kardashian-level contour, try this ultra-light mineral powder. It buffs into skin for a definitively copper—yet completely imperceptible—finish that'll warm up pasty-feeling complexions.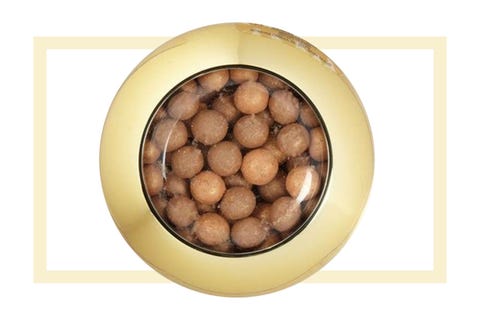 Physicians Formula Bronze Booster Glow Boosting Sun Stones, $9

The quickest way to give medium skin tones a lit-from-within glow is to layer on an iridescent bronzer with a subtle gold shimmer. Just rub your brush over the bronzer balls, tap off any excess, and gently blend in concentric circles over the edges of your face and under your cheekbones.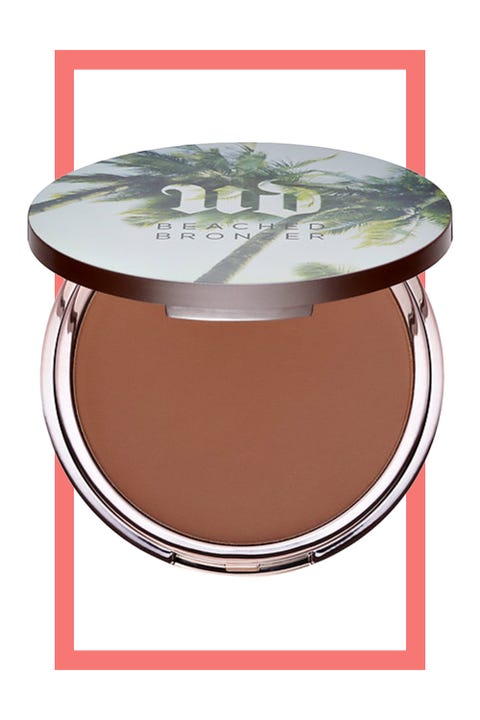 Urban Decay Beached Bronzer in Bronzed, $30

This formula's peachy-brown undertones make it magically flattering on all medium skin types, adding a soft flush that doesn't look ruddy. It's hella pigmented, though, so a little goes a long way—start with sheer layer and then slowly blend on more if you need it.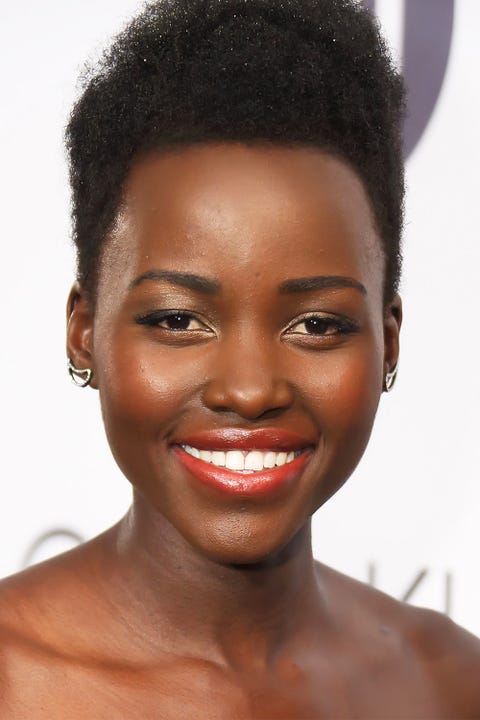 Annoyingly, most bronzers (except for the three ahead) end up looking ashy on deeper skin, since they're formulated with so many milky-white pigments. Instead, look to rusty-brown bronzers to add realistic dimension to your face, along with formulas flecked with gold or copper to play up the warmth in your skin. Try these three winners: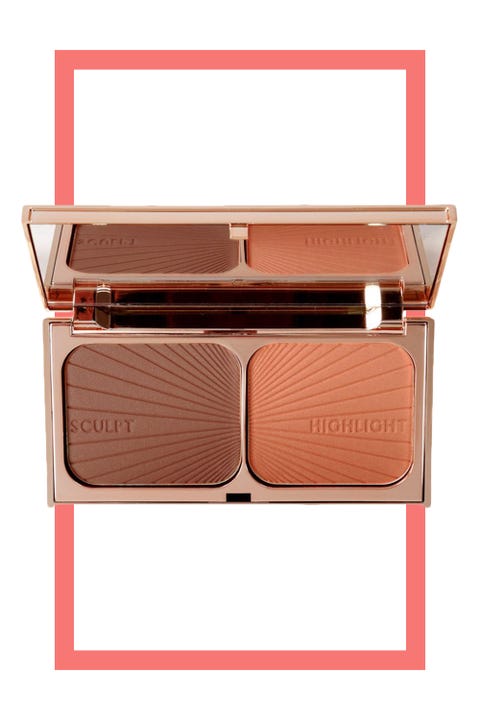 Charlotte Tilbury Filmstar Bronze & Glow in Medium to Dark, $68

Finding a rich, non-milky bronzer for dark skin is tough, but finding a rich, non-milky blush, too? Nearly impossible, which is why I'm obsessed with this two-in-one palette. Mix the warm, matte bronzer with the opaque tangerine blush to give yourself a flushed, sculpted finish, like you just napped on the beaches of Ibiza.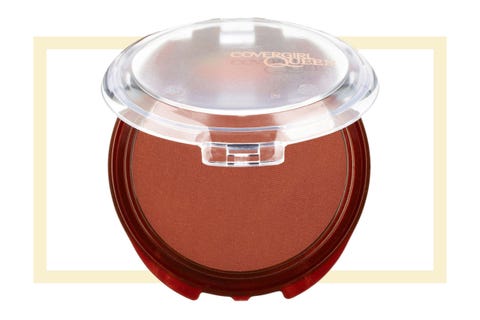 CoverGirl Queen Collection Natural Hue Minerals Bronzer in Ebony Bronze, $11

This terra-cotta bronzer has become a cult-favorite for its ability to give deep tones a rosy, natural-looking glow that has a ton of believable dimension. Did I mention that it's also incredibly affordable?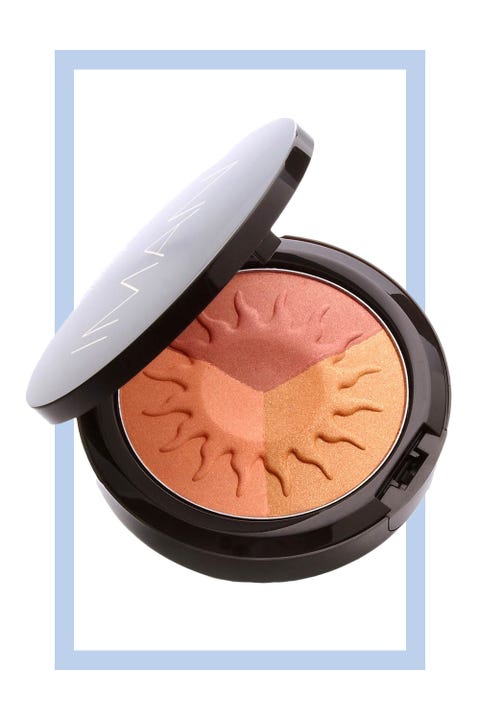 Iman Sheer Finish Bronzing Powder in After Glow, $18

This trio of super-sheer bronzing powders can be used individually to contour, brighten, and warm up your skin, or swirled together and blended across your skin for an all-over complexion enhancer.
This content is created and maintained by a third party, and imported onto this page to help users provide their email addresses. You may be able to find more information about this and similar content at piano.io