The 12 Best Makeup Bags for All Your Beauty Goodies
Marie Kondo would be proud.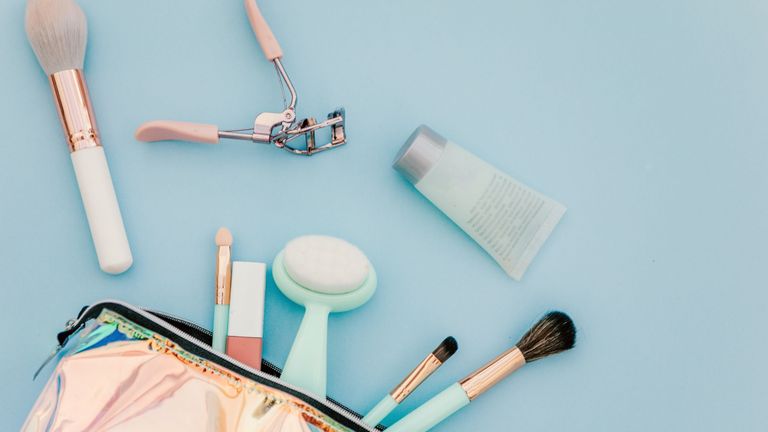 (Image credit: CAROL YEPES/Getty Images)
Alexis Gaskin is a Freelance Beauty Writer for Marie Claire who can often be found painting her nails to match every outfit. She covers beauty, skincare, and fat fashion and will get distracted by any and all Halsey-related content or anything glittery.