"What I Love About Me" is Boston-Bound
Bostonians: Score the chance to be featured in MC's September issue by showing off your personal style.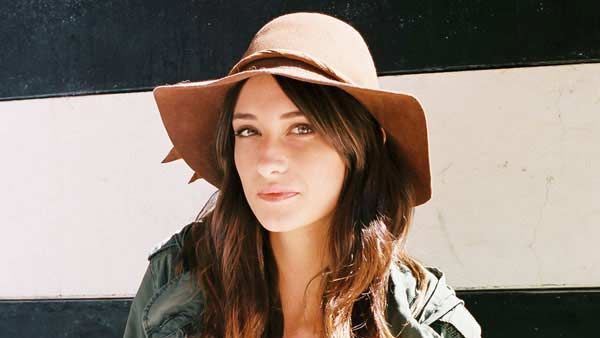 (Image credit: Archives)
Attention Beantown beauties: Score a chance to be featured in our September issue by showing us your style and telling us what you love most — your infectious smile, porcelain complexion, or even that quirky laugh you inherited from Mom — about yourself!
Email us at beautyroadshow@marieclaire.com with your name and contact phone number. Don't forget to upload a recent color photo in your most stylish outfit and in 20 words or less, explain what physical trait you love most.
*Must be over 18 years of age.