Editors handpick every product that we feature. We may earn commission from the links on this page.
If You're Too Lazy to Apply Sunscreen Everyday, These Foundations Are the Next Best Thing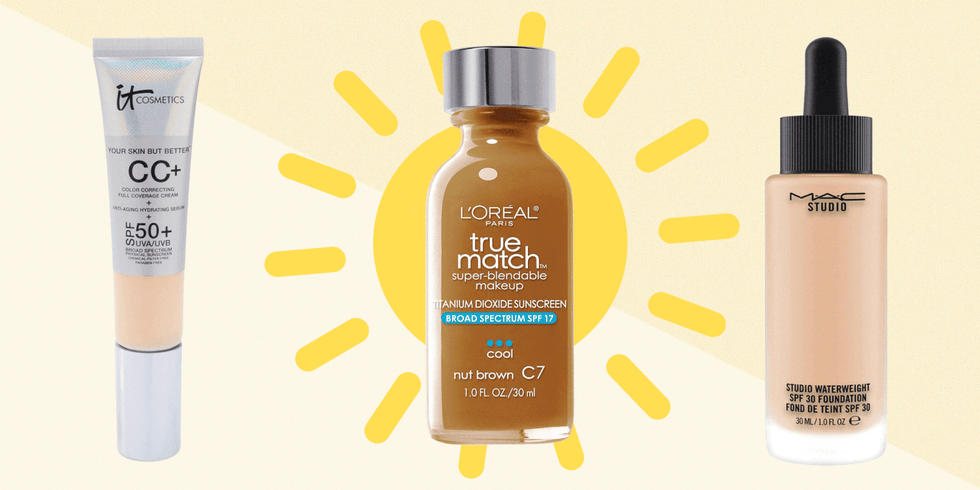 Okay, we're going to say this once and only once: You should be wearing SPF every day. It's a fact of life at this point. But we'll level with you, it's a lot of work—sometimes just too much of it—and that's why we're willing to acknowledge that despite our best efforts, sometimes we're going to fall short.
One convenient way to cut out the extra step without sacrificing sun protection is by using a foundation formula with SPF. But only under two conditions: 1) You opt for one that's SPF 15 or higher to be safe, and 2) You apply liberally and evenly.
Now that we have an understanding, here are formulas that will give you great coverage (yes, even though they have sunscreen in them) and keep those aging rays out of your business.
This content is created and maintained by a third party, and imported onto this page to help users provide their email addresses. You may be able to find more information about this and similar content at piano.io