25 Tinted Moisturizers With SPF to Swear By
Get up and glow.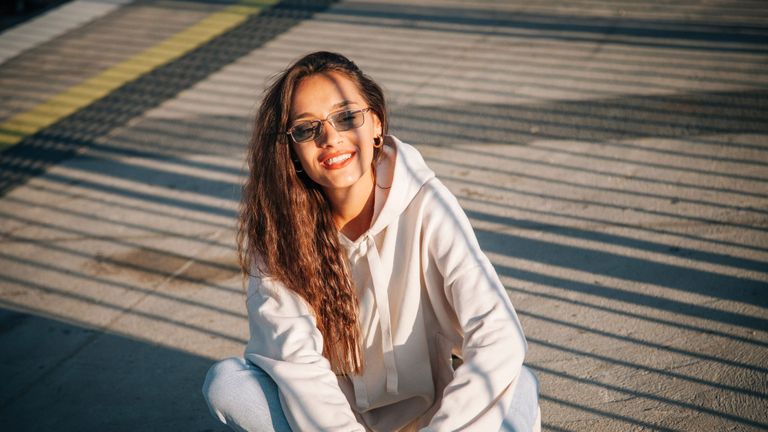 (Image credit: Getty Images/Nevena1987)
I don't need to take you back to sunscreen school, because you're a smart human who knows how crucial is it to apply sunscreen every single day. No, you don't have the liberty to decide when your skin needs to be protected or not—Mother Nature isn't set up that way. Even on rainy days, the sun is still projecting rays that can damage the fragile skin on your face. But it's fair if layering sunscreen—which historically is thick, chalky, and can cause breakouts—isn't the most appealing part of your daily routine. That's where tinted moisturizers with SPF come in. For starters, it's two birds with one stone—less steps, less gunk on your face—not to mention the sheer coverage and UVA and UVB protection. But also, the more elegant formulations allow for greater compliance, meaning you'll actually want to apply it each day, and your makeup will look l the better for it.
Tinted moisturizers spoil your skin with a natural, no-makeup makeup glow that works twice as hard to cover imperfections and keep your skin protected from harmful UV rays. Imagine if sunscreen and lightweight foundation had a baby...that's tinted moisturizer with SPF. They're ideal if you're into the effortless approach to the whole makeup thing, and really care about your skin's health. And for this hot, sweaty, humid kind of summer, the more weightless, the better. Here, our absolute favorites.