Ruchi Sanghvi
The next Mark Zuckerberg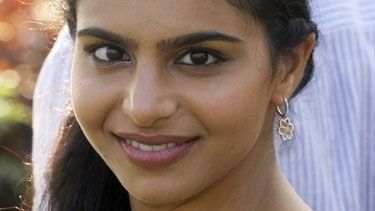 (Image credit: Marie Claire)
Ruchi Sanghvi, 28, lead product manager, Facebook
Résumé: Ruchi Sanghvi's technical chops scored her a gig as Facebook's first female engineer months out of Carnegie Mellon, in 2005. The developer mastermind, who spearheaded key features like News Feed and Facebook Platform, is a Silicon Valley star today, focused on user engagement at Facebook and advising other local startups on hiring and product development.
Background check: "My dad owns a company that lends equipment to industrial projects. I've been obsessed with taking it over since I could talk. I'd follow him and repeat conversations about how many tons of cranes were arriving. He said it was a man's world, so I studied electrical engineering because it was related."
Big break: "I was one of the key people responsible for building Facebook's News Feed. When we launched it, in 2006, users hated it. There were 'I Hate Facebook' groups; random people organized protests. We even hired a security team. But people ended up using the site twice as much, and then FriendFeed and LinkedIn launched similar feeds."
Best career advice: "Just ask for what you want. I requested a six-month break from Facebook to visit my parents; I asked to switch projects. I told my husband it was time to get married after six years of dating!"