How to Actually Make Money Off of Your Own Genius Ideas
Straight from the lips of a venture capitalist.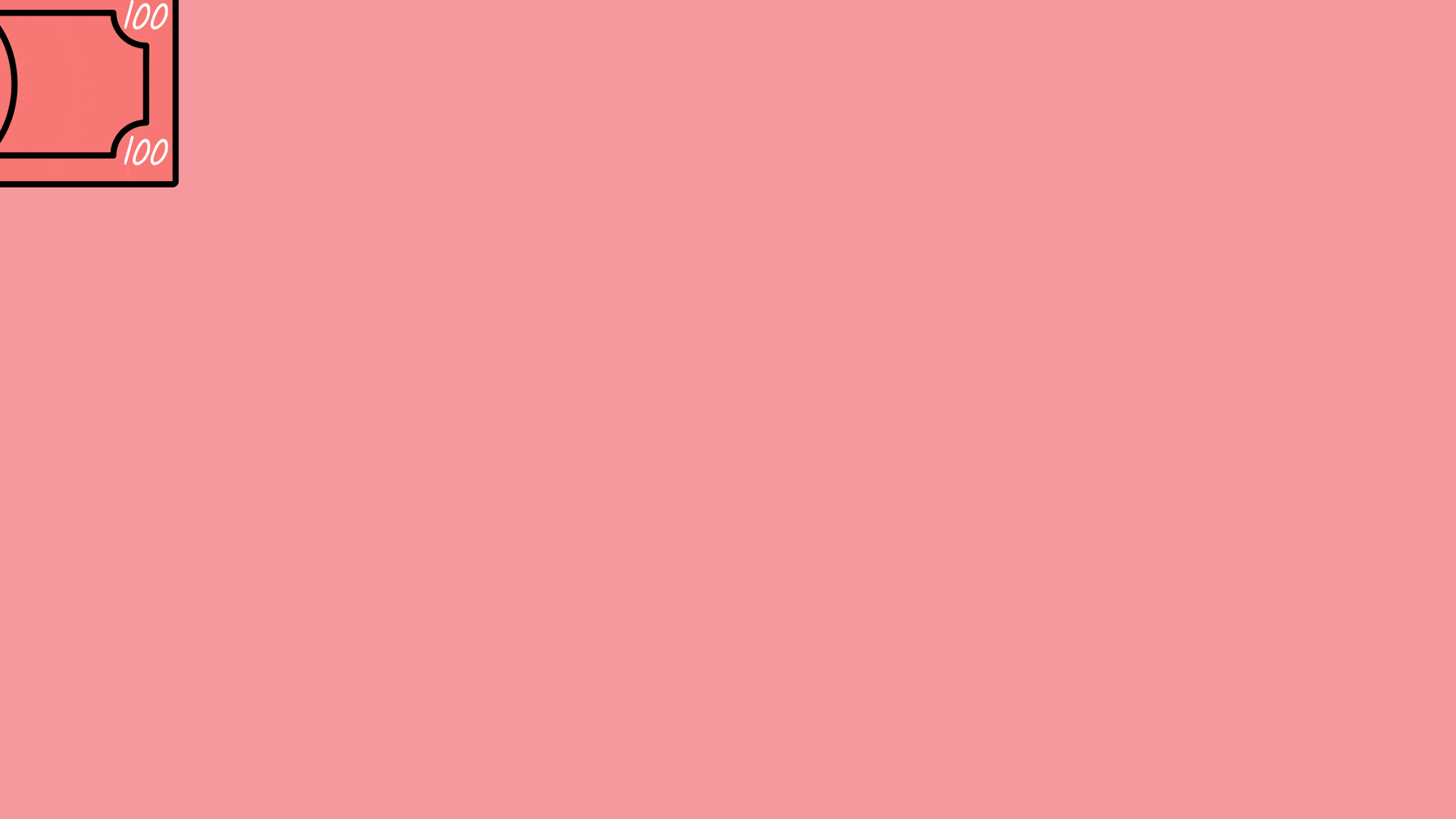 (Image credit: Designed by Amy Armani)
Marie Claire Newsletter
Celebrity news, beauty, fashion advice, and fascinating features, delivered straight to your inbox!
Thank you for signing up to Marie Claire. You will receive a verification email shortly.
There was a problem. Please refresh the page and try again.
"Why didn't I think of that?" We've all asked the question, and in this era when every possible problem has a startup waiting to solve it, anyone with an idea can be an entrepreneur. We are living in a cultural moment when it truly feels like a bajillion-dollar idea might just fall into our laps. Caught without a ride? Uber is born. Need a couch to sleep on? Airbnb changes the house-swap concept for the entire globe. The hard part isn't just dreaming up the idea, it's figuring out whether or not it's special enough to pursue—and how to make it happen.
Adora Cheung knows a bit about sussing out those special ideas. Her cleaning startup, Homejoy, was acquired by Google in 2015, and she is now a partner at Y Combinator, a seed accelerator that provides early funding for startups. While each business (and industry) is different, there are some rules of startup life that anyone can benefit from. Here, Cheung shares a few of the key steps in the life of a new business.
Test your idea on your friends.
"The easiest way [to spot a good idea] is to ask any relevant family, friends, and first-degree connections," Cheung suggests. "If you get good feedback, work on the second-degree connections by asking them to refer their relevant friends and colleagues."
But take their reactions with a grain of salt.
"Remember, your mom and dad and friends may not tell you the whole truth and thus can be less critical!" she says. "You'll get the best feedback from people you don't really know—the future customers who will be paying you (with money or a lot of time) to use your product."
Set small goals.
When developing a growth plan, "Have targets for the short-term and the medium-term. Then take it week by week," Cheung says. "Have a reasonable goal and pick a strategy to hit them for that week. If you miss a two to three weeks in a row, evaluate. Use feedback to build up a strong hypothesis for another strategy (which may include building or revising features)."
Keep the product simple.
"For customers, it's important that your product is intuitive to use so people know how to use it right away," Cheung says.
Don't try too many things at once.
"When you're starting, first focus one acquisition strategy on one product at a time," she suggests. "Frequently, founders try too many ideas at once and a few months later, they don't know which variable went wrong. Focus lets you isolate your efforts."
Hiring workers is expensive (and more than a little scary).
"There's a lot of administrative/back-office things you'll need to do officially have a business, e.g. incorporation docs, etc.," she says. "But these days there's online services and resources to help you get this kind of stuff down in a very low-cost, efficient way."
Hone your "elevator pitch."
"The most important thing to get right is describing what you're building in two to three sentences. You rarely have more than just a minute to get the initial attention of the investor or customer," Cheung says. "At Y Combinator, we have an application that actually helps you build your pitch. Even if you don't hit the submit button, I always encourage everyone to fill that out regardless."
Show that you can go all the way.
"At Y Combinator, we're natural optimists—you rarely need to convince us that what you're building could be something huge one day," Cheung admits. "But you do need to convince us that you're the person who's going to make it big. The top three things we look for are: One, good communication skills. (Can you tell us what you're making in simple terms?) Two, good command of metrics. (How well do you really know your business?) And three, determination and perseverance. (There'll be many obstacles; are you the person to steer through them all?)"
Don't give up.
"You'll experience setbacks every day. And there will be days where you think it's your startup's last. Every entrepreneur goes through this," Cheung says. "So when they happen, take a deep breath and think: 'Okay, I've collected my setback badge of the day. What should I learn from this?' and then move on. Do not dwell."
Follow Marie Claire on Facebook for the latest celeb news, beauty tips, fascinating reads, livestream video, and more.
Celebrity news, beauty, fashion advice, and fascinating features, delivered straight to your inbox!