The Best Budgeting Apps to Keep Your Finances In Check
I just want to be able to add guac to my order without feeling guilty, okay?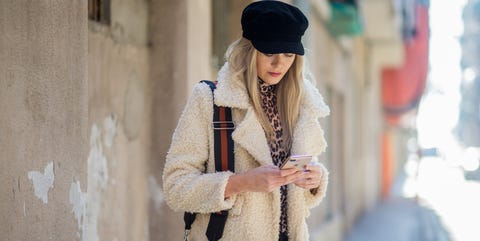 Christian Vierig
Getty Images
No matter how old you are, budgeting is hard. You've got numbers here, numbers there, and a million different things to keep in mind every time you're trying to figure out if you can go out for dinner. Thankfully, we're living in the digital age, and now we have apps to do the hard work for us. Hallelujah! Whatever your financial style—maybe you need a chatbot to roast you for spending $100 on drinks in a week; maybe you want to share an app with your partner to keep track of your mutual expenses—there's an app for that. Ahead, the best budgeting apps so that you can keep your finances in tip-top shape.

This content is created and maintained by a third party, and imported onto this page to help users provide their email addresses. You may be able to find more information about this and similar content at piano.io