The 19 Best Leggings With Pockets of 2023, According to Reviews
Time to live your best hands-free life.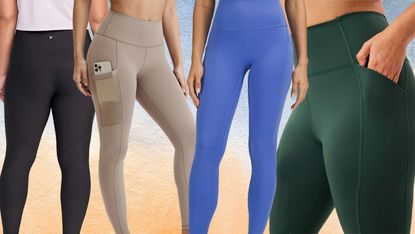 (Image credit: Future)
Marie Claire Newsletter
Celebrity news, beauty, fashion advice, and fascinating features, delivered straight to your inbox!
Thank you for signing up to Marie Claire. You will receive a verification email shortly.
There was a problem. Please refresh the page and try again.
As someone who hits the gym every morning before work, I know a thing or two about leggings. It's one of the few pieces of clothing I can say without a doubt that I wear every single day. Even outside of my workouts, I frequently turn to a solid pair of black leggings and an oversized shirt for the days I can't be bothered to put on real pants. So in my humble experience, there are a few things I consider before adding another pair to my collection. For leggings to work out in, I need a sweat-wicking pair with max compression. And if I'm in the market for lounging leggings, I typically look for a cozy soft, cotton-blend pair. But no matter which kind of leggings I'm searching for, there's one important detail I always consider before I hit "add to cart." Which is: Does it have pockets?
No, I'm not talking about the in-your-face hideous side pockets that bulge out of your pants. I mean the pockets that blend seamlessly into your leggings and can actually hold all of your essentials. The best leggings with pockets just make life easier (if you've ever had to tuck your phone into your sweaty waistband, then you know what I mean). Thus, I set out on a journey to find some—and discovered a ton of different options to satisfy everyone's tastes. Whether you're looking for a pair of fleece-lined leggings to stay warm in or affordable leggings on Amazon, this list has got you covered. The leggings on this list come highly rated, meet any budget, and, of course, have pockets deep enough for you to go hands-free.
What to Look For in Leggings With Pockets
When you're searching for the best leggings with pockets for you, you'll quickly discover that there are many different styles and fits on the market. The number one factor to consider while shopping, though, are the fabrics that will suit your personal needs. Searching for leggings to hit the gym in? Opt for a pair made from at least 10 percent or higher of elastane, spandex, or lycra, as these materials will make your leggings stretchy and allow for easier movement and comfort. And if you're looking for leggings to lounge in, look for a cotton blend with the above since cotton will keep you extra cozy.
Additionally, for super sweaty workouts or outdoor activities, you'll want to consider polyester over cotton leggings as this material is great for wicking moisture. You may even want to consider nylon (as seen in the Athleta Headlands Cargo II Pant) in your leggings for a durable, water-resistant finish if you plan on hitting the trails. All in all, it's best to take a look at the clothing tag on leggings before hitting "purchase."
The Best Leggings with Pockets
Celebrity news, beauty, fashion advice, and fascinating features, delivered straight to your inbox!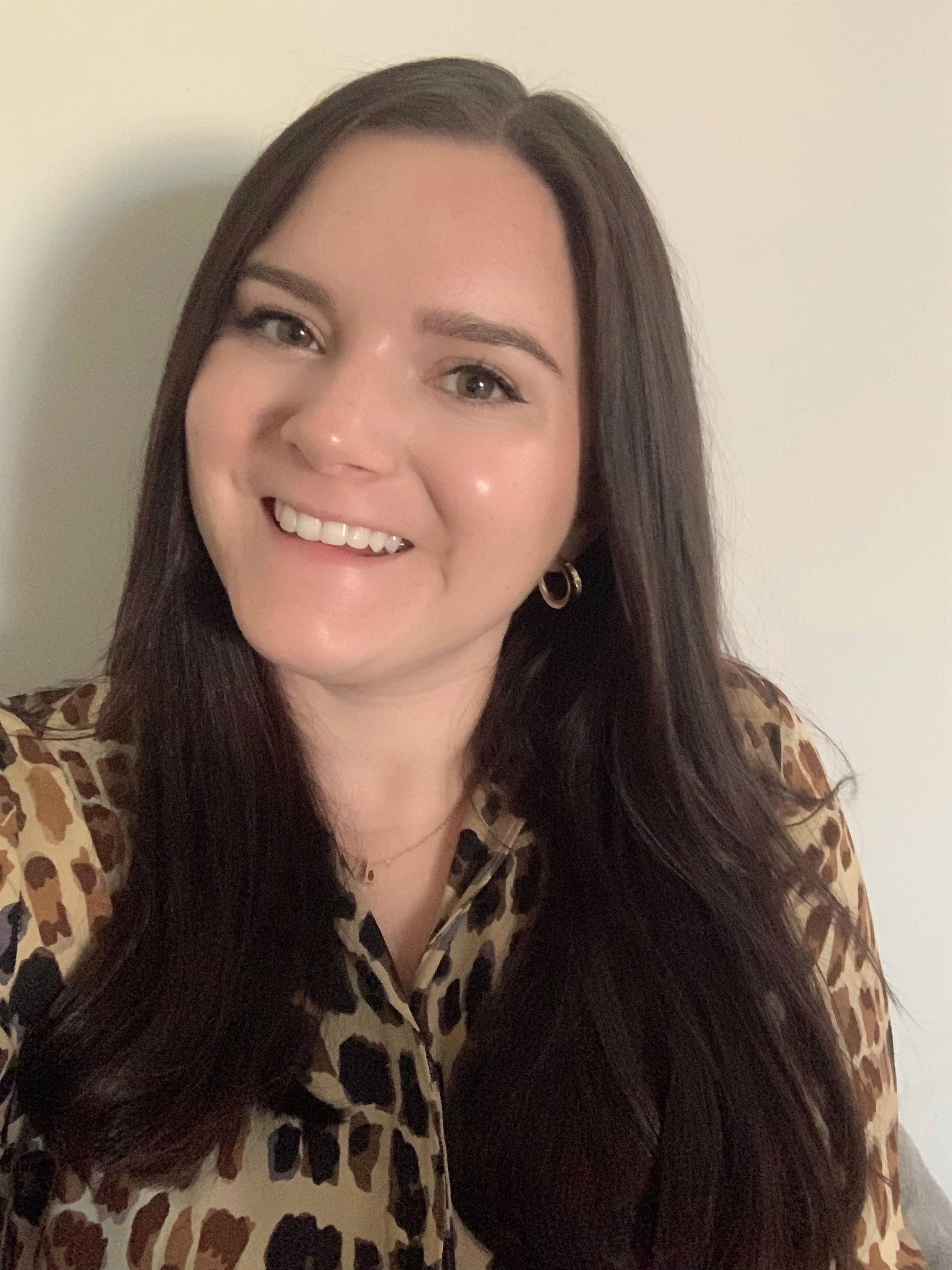 Brooke Knappenberger is Contributing Writer at Marie Claire, where she writes across the board from fashion and beauty to books and celebrities. As a pop culture junkie, Brooke obsessively consumes and writes about the latest movie releases, streaming TV shows, and celebrity scandals. She has over three years of experience writing on fashion, beauty, and entertainment and her work has appeared on Looper, NickiSwift, The Sun US, and Vox Magazine of Columbia, Missouri. Brooke obtained her Bachelor's Degree in Journalism from the University of Missouri's School of Journalism with an emphasis on Magazine Editing and has a minor in Textile and Apparel Management.