There Are People in the World Who Get Paid to Watch Netflix
But there's a not-so-fun catch.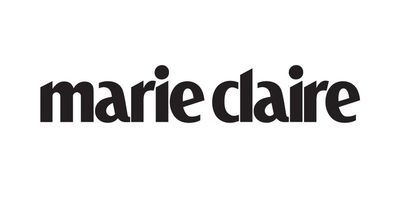 (Image credit: Marie Claire)
Believe it: There are lots of people in this country whose resumes will actually, legitimately include "watching hours and hours of Netflix." According to The Hollywood Reporter, Netflix pays people to watch hours and hours of movies and TV shows a day—but it might not all be the job you've been dreaming of.
Getting paid to watch Netflix is actually nothing new. It was already out in the open that Netflix employed "taggers," part-time workers who associate content with terms like "nature documentary" or "drama with a strong female lead." But they're apparently not the only ones getting paid to binge-watch.
Employees in a program called "Project Beetlejuice," are paid $10 for every movie or TV show they watch. Their assignment is to pick out the best images and videos to use to showcase it in Netflix's directory. They are paid as independent contractors, and are known as "juicers" within the company. They can work from home, but not much else is known about these workers, not even how many of them exist.
Though it sounds like a sweet deal, it turns out that it might not be the perfect job after all. Two of Netflix's "juicers" are suing the company, saying they deserve to be classified as employees, not independent contractors. If they were employees, they'd be entitled to overtime pay, paid vacation, health insurance, and a retirement plan. The plaintiffs in both suits, Lawrence Moss and Cigdem Akbay, say they were told they could set their own hours, but in reality faced deadlines that meant they worked a rigid schedule of more than 40 hours a week. Akbay claims that after she told Netflix that "juicing" was her main income source, she was fired.
In court, Netflix is arguing that the employees signed a contract saying that these issues must be settled in a private arbitration instead of a public lawsuit. A rep for Netflix says the company does not comment on active litigation.
Follow Marie Claire on Facebook for the latest celeb news, beauty tips, fascinating reads, livestream video, and more.
Megan Friedman is the former managing editor of the Newsroom at Hearst. She's worked at NBC and Time, and is a graduate of Northwestern's Medill School of Journalism.