'She Pivots' With Tetiana Poudel: How War Shifted Her Purpose
The Ukrainian-American was working at Spotify—and then Russia invaded her home country.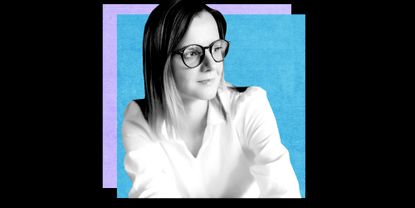 (Image credit: Future)
In partnership with Marie Claire, 'She Pivots' challenges the typical definitions of success and explores the role our personal stories play in our professional journeys.
On February 24, 2022, Tetiana Poudel sat in her office at Spotify in Silicon Valley, where she was an attorney, and watched alongside the rest of the world as Russia invaded Ukraine. But for her, the invasion was personal. Ukraine is Poudel's home country and, at that time, her family was still living there. She had been to Kyiv just 10 days before the invasion with her father, who is now one of the highest in command in the Ukrainian Territorial Defense Forces. Yet even with whispers of war, she never could have imagined how her life was about to change.
"The first time I was at the border during times of war was in early March when I came to the Polish border to bring my mom and sister to Poland," Poudel told me on the latest She Pivots. "My mom and sister just had, like, literally backpacks…they crossed the border [on foot], and we had no idea at that point if they would be returning to Ukraine."
With her mother and sister in safer territory, Poudel turned her attention to helping Ukraine's war efforts. She would post requests for hosts and supplies on Facebook. Her efforts soon expanded, eventually raising $13,000 to deliver over 100 combat boots to the frontline. Poudel even took a leave from her work at Spotify and began to cross the Ukrainian border to deliver needed supplies to her father's unit—efforts she has continued to this day. "I was like, 'I'm gonna fight, I'm gonna do whatever it takes,' she says.
Tune in below to hear more about Poudel's personal sacrifices to help the war efforts in Ukraine, her father's role on the battlefield, and ways to support Ukraine.
If you would like to donate money, resources, or time to an organization supporting Ukraine, Tetiana suggests these organizations she has worked with directly: UAID, Blue/Yellow for Ukraine USA, Lemberg Volunteers, Prytula Foundation, or Support Ukraine.
Celebrity news, beauty, fashion advice, and fascinating features, delivered straight to your inbox!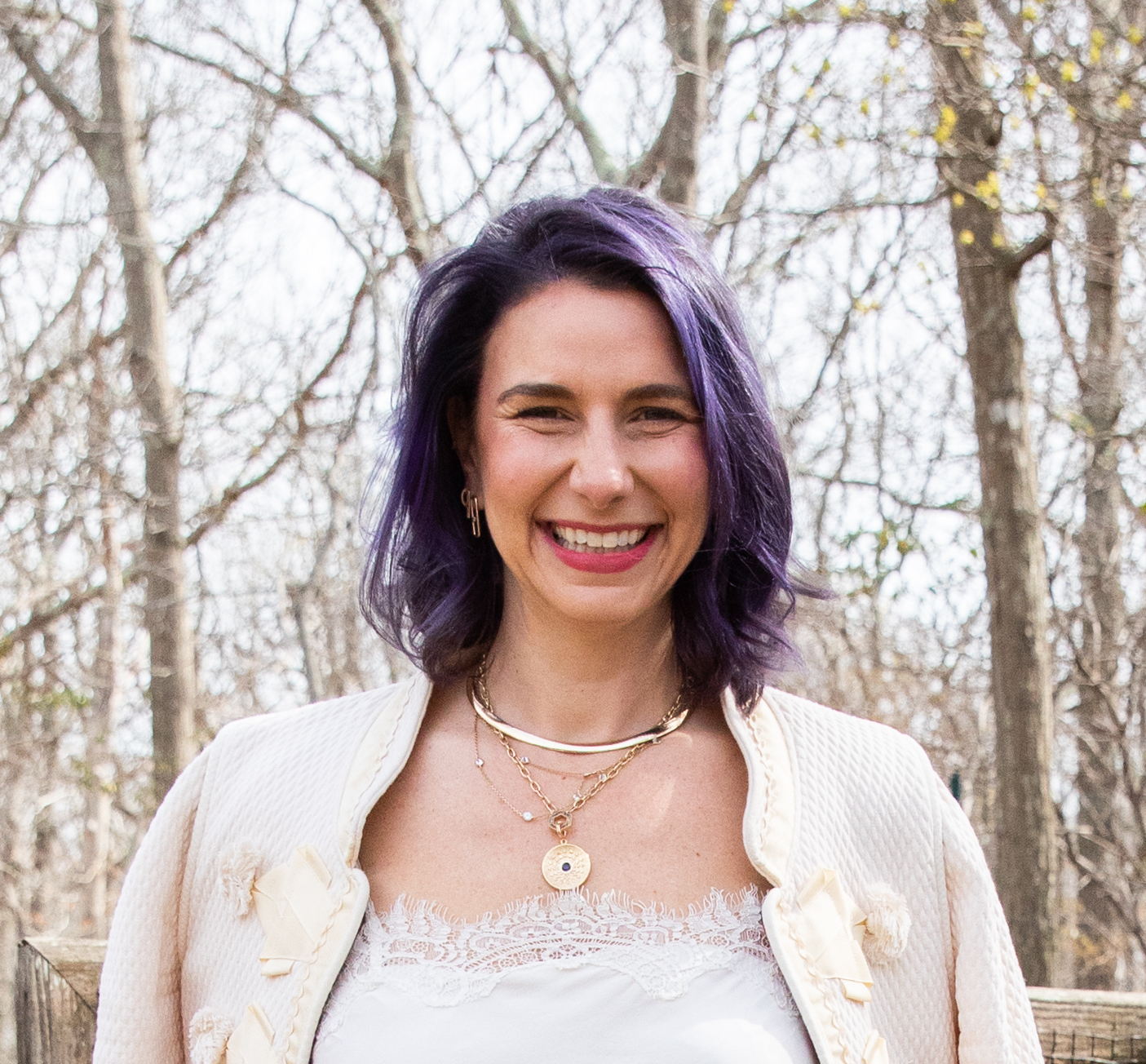 Emily Tisch Sussman is the Founder and Host of "She Pivots," the podcast in partnership with Marie Claire about women, their stories, and how their pivot became their success. She is a contributing editor to Maire Claire and the guest host of the Marie Claire Instagram Live series "Getting Down to Business."