Elle Fanning and Nicholas Hoult Play 'How Well Do You Know Your Co-Star?'
The stars of 'The Great' have a very different relationship than their on-screen counterparts.
Marie Claire Newsletter
Celebrity news, beauty, fashion advice, and fascinating features, delivered straight to your inbox!
Thank you for signing up to Marie Claire. You will receive a verification email shortly.
There was a problem. Please refresh the page and try again.
If you know a bit about history, then you may know the story of Catherine the Great and Peter III is not a happy one. As we see in Hulu's The Great, a dark comedy loosely based on Catherine's rise to power and Peter's demise, the two had a very troubled relationship, to say the least. In the series, Catherine and Peter are constantly at war with one another—whether it's through a coup, murdering the other's lover, or plotting assassination attempts. Thankfully, The Great's stars, Elle Fanning and Nicholas Hoult, aren't nearly as hostile towards each other as their on-screen counterparts. In fact, we'd say they are pretty friendly.
Ahead of season three's release, we put Fanning and Hoult's knowledge of one another to the test in a game we call "How Well Do You Know Your Co-Star?" In between questions about each other's first concerts, favorite on-set snacks, and go-to trailer activity, we were treated to quite a few interesting tidbits about the two stars. For instance, Hoult knows how to make an "unbelievable" passionfruit margarita.
We also found out about Fanning's unique childhood collection of chicken wishbones. "I used to break it off, and it's like the larger half and I would keep those in my purse," she revealed in between giggles. "I think they started to smell and so I had to get rid of them."
To hear more fun facts—including how Fanning's trip to the hospital involved Ray Romano's son—watch the full challenge above. Then head to Hulu to catch season three of The Great, streaming now.
Celebrity news, beauty, fashion advice, and fascinating features, delivered straight to your inbox!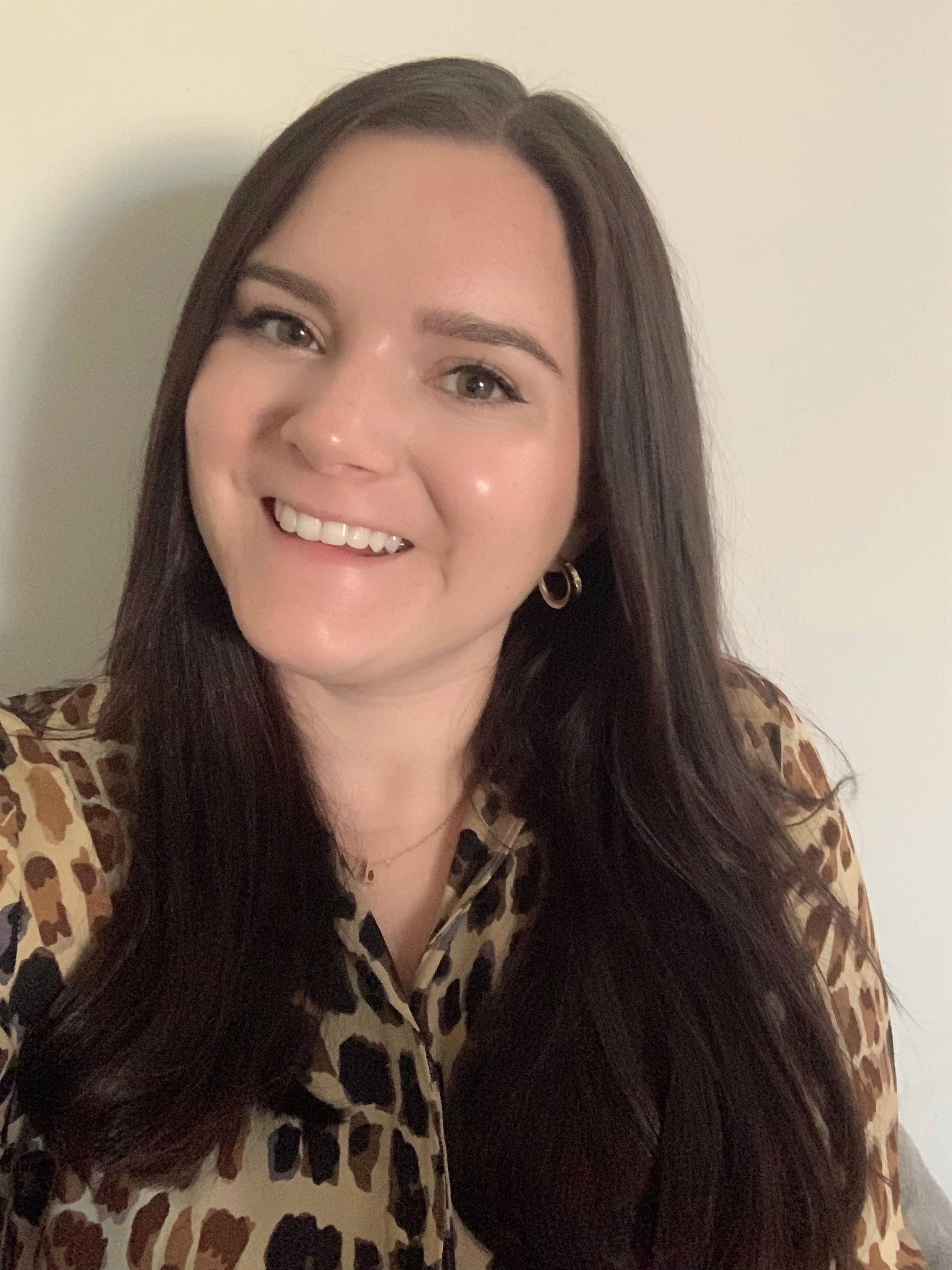 Brooke Knappenberger is Contributing Writer at Marie Claire, where she writes across the board from fashion and beauty to books and celebrities. As a pop culture junkie, Brooke obsessively consumes and writes about the latest movie releases, streaming TV shows, and celebrity scandals. She has over three years of experience writing on fashion, beauty, and entertainment and her work has appeared on Looper, NickiSwift, The Sun US, and Vox Magazine of Columbia, Missouri. Brooke obtained her Bachelor's Degree in Journalism from the University of Missouri's School of Journalism with an emphasis on Magazine Editing and has a minor in Textile and Apparel Management.