The 10 Most Emotional Kim Kardashian Moments Ever Caught on Camera
Brace yourself for the ugly cries.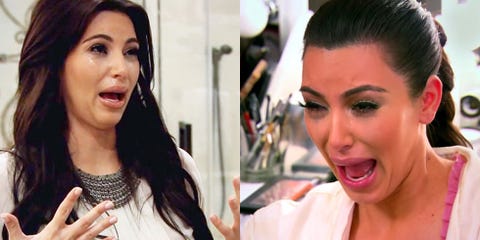 Since the beginning of Keeping Up With the Kardashians, everyone in the family has gotten emotional on screen. But no one's emotional meltdowns compare to Kim's. Here are 10 of her most memorable emotional moments over the years.
This content is created and maintained by a third party, and imported onto this page to help users provide their email addresses. You may be able to find more information about this and similar content at piano.io