47 'Friends' Facts Every Superfan Should Know
Have you heard the one about Marcel?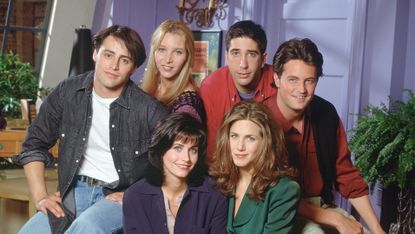 (Image credit: Getty Images/Reisig & Taylor/NBC)
It's been more than 10 years since the Friends series finale aired, but that hasn't stopped fans from soaking in all the Chandler jokes and Ross and Rachel moments (he will always be her lobster) thanks to those dusty DVDs and recently, Netflix. Superfan or not, these Friends facts are best enjoyed with a random episode playing in the background.