Stars Who Landed Different Roles Than They Originally Auditioned For
Things could have been very different.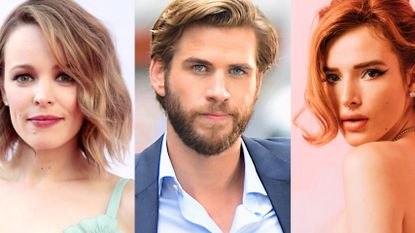 (Image credit: Getty Images)
Actors don't always get the roles they audition for. Rejection, after all, is part of show business. Still, there's a lucky handful—Liam Hemsworth, Rachel McAdams, and Shia LaBeouf to name a few—that have impressed the powers that be and got another role out of the deal. Ahead, 60 actors who ended up playing a part they didn't initially go for.