30 Celebrities You Never Knew Were Roommates
They go way back.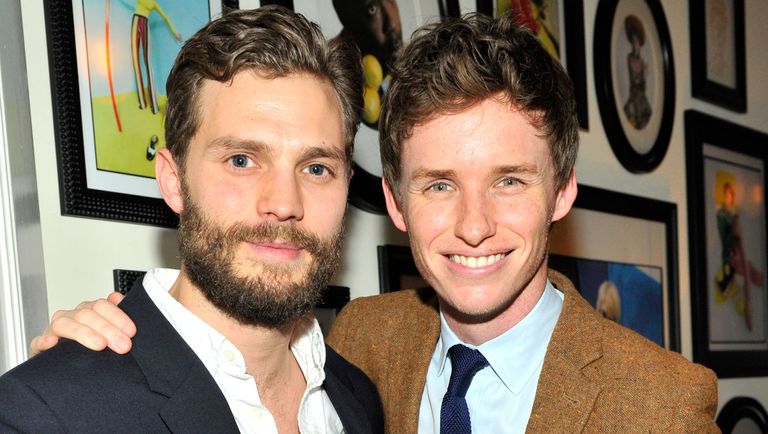 (Image credit: Getty Images, Donato Sardella)
When they were first starting out in their careers, lots of celebrities lived together to be able to afford the rent—and others happened to be paired as random roommates in college. Ahead, 30 celebrities you didn't know who shared a space at one time.