Taylor Swift Addresses That $40 Million Leg Insurance Claim
Apparently, her cat needs to pay up.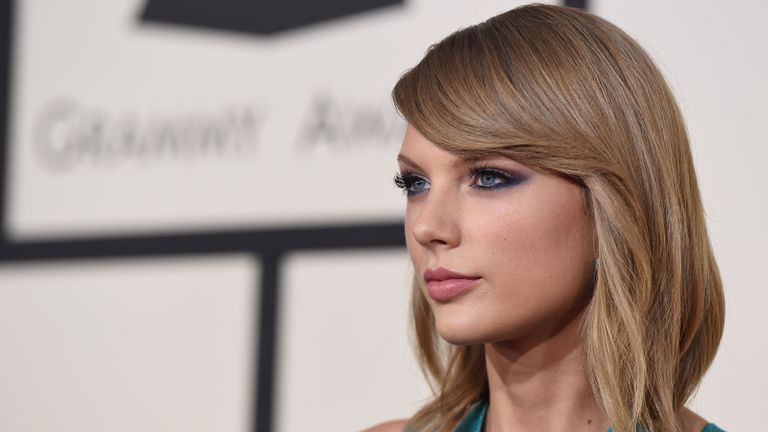 (Image credit: Getty)
Taylor Swift is not at all happy with her beloved cat, Meredith—and it seems the kitty might have to pony up some money for her actions.
After her cat left a huge scratch on her leg, the singer posted a pic to Instagram of the wound, while also making a joke about the $40 million insurance claim that was allegedly taken out on her legs.
"GREAT WORK MEREDITH I WAS JUST TRYING TO LOVE YOU AND NOW YOU OWE ME 40 MILLION DOLLARS," she wrote.
Swift later posted another photo of her leg with a bandage that read, "meOW."
"Couldn't help but make it into a pun, could I…" she wrote.
A sarcastic joke and a silly pun? She's a girl after our own hearts. (Meredith, you should be ashamed.)
You should also check out:
Cracking the Code of Taylor Swift's Famous-Girl Illuminati
Taylor Swift Is Allegedly Insuring Her Legs for $40 Million