This Video from Inside a Kitten Nursery Is Exactly the Kind of Warm and Fuzzies You Need Right Now
Not even the snowpocalypse will keep you from melting when you watch this.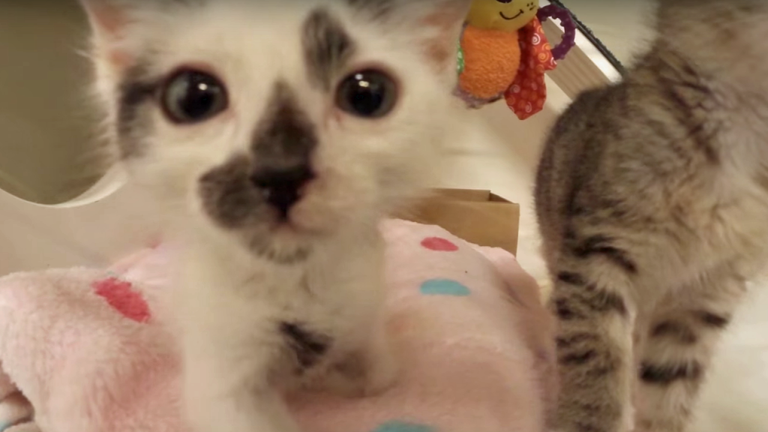 (Image credit: YouTube)
Snowed in? Freezing cold? Here's something to warm you from the inside out.
In the the below GoPro video, a caretaker at the San Diego Humane Society documented what a day is like at a 24-hour kitten nursery. Yes, 24 HOURS OF KITTENS!!! 😻 #DreamJob
There are kitties drinking milk out of little bottles, and kitties getting spoon-fed because they're just that special, and kitties getting groomed with a tiny toothbrush. Basically it's a center for around-the-clock cuteness. Enjoy:
Sarah Lindig is the senior digital editor, overseeing special projects for Harper's Bazaar.