Take a Tour of Hilarie Burton's Spooky Book Shelf
The actress and author keeps her shelves packed with witchy titles and sentimental first editions.
Actress and author Hilarie Burton gave Marie Claire a tour of her bewitching bookshelf in the latest episode of Shelf Portrait, our video series in which celebrities, influencers, and famous bookworms show off their personal libraries.
During the tour, Burton was quick to point out that while book snobs may look down on color-coordinated shelves, she doesn't subscribe to that sentiment. "I'm here to tell you as your friendly local witch, that color is one of the most important things in your life, and honoring color in your life is something that you should be doing," she explains.
Of the many haunting reads on her shelf, Burton singled out a few titles that hold a particularly special meaning for her. For starters, there's the "book that changed [her] life," Italian Folk Magic by Mary-Grace Fahrun, as well as Ray Bradbury's Dandelion Wine, along with Magic Lessons by Alice Hoffman. Other "near and dear" books include Renascence and Other Poems by Edna St. Vincent Millay, The Grass Harp by Truman Capote, and The Grapes of Wrath by John Steinbeck.
With so many magical books lining her shelves, it's no surprise Burton wrote one of herself. Inspired by Italian Folk Magic and her other favorite reads, Burton wrote Grimoire Girl as a way to pass off the traditions, curiosity, and magical thinking she's gathered throughout her life to her children. "I read this book and I was so happy for [Fahrun] that she had people in her life to walk her through her birthright but then I wanted to find my own and I did that by writing Grimoire Girl," Burton says. "If you don't have it but you want to pass it on to your kids, sometimes you just got to make it up and that's what I did."
To find out which book Burton wants to turn into a movie, her recs on feminist fantasy horror, and why she prefers physical books over anything else, watch Shelf Portrait, above, then order some of her favorite books for yourself, below.


Celebrity news, beauty, fashion advice, and fascinating features, delivered straight to your inbox!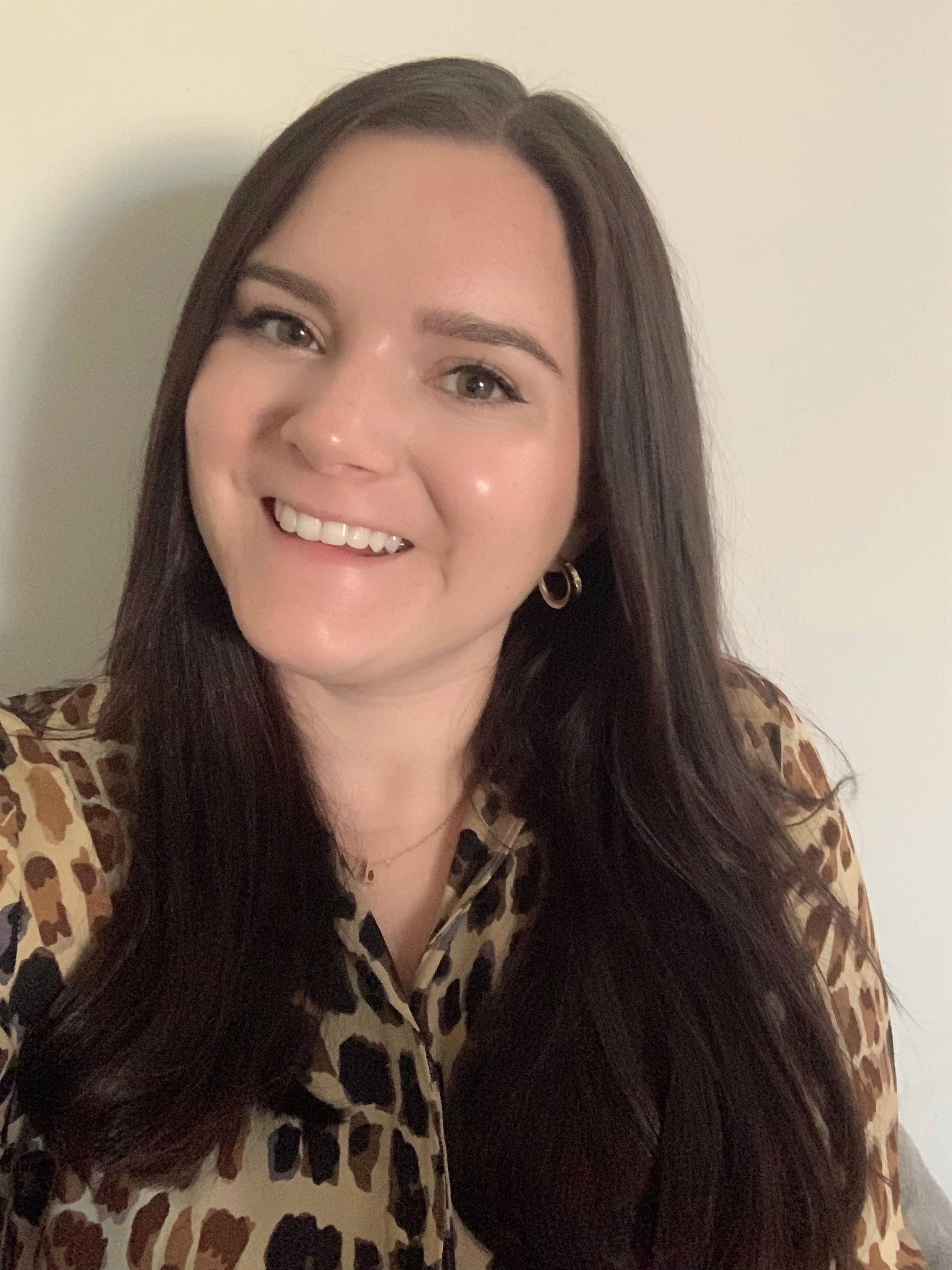 Associate Commerce Editor
Brooke Knappenberger is the Associate Commerce Editor at Marie Claire, where she writes across the board from fashion and beauty to books and celebrities. As a pop culture junkie, Brooke obsessively consumes and writes about the latest movie releases, streaming TV shows, and celebrity scandals. She has over three years of experience writing on fashion, beauty, and entertainment and her work has appeared on Looper, NickiSwift, The Sun US, and Vox Magazine of Columbia, Missouri. Brooke obtained her Bachelor's Degree in Journalism from the University of Missouri's School of Journalism with an emphasis on Magazine Editing and has a minor in Textile and Apparel Management.