Required Listening: The 10 Best Miley Cyrus Songs
Did we make the right choice with our #1?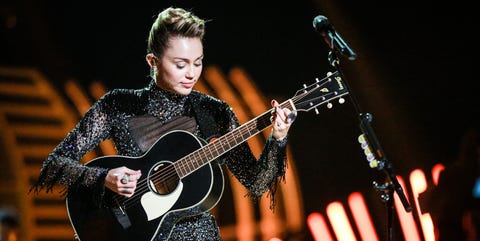 These days, she mostly sings about Liam Hemsworth (falling in love with him, re-falling in love with him, possibly leaving Stella Maxwell for him, etc.), but don't forget that she's got six whole studio albums to her name, plus some singles to Hannah Montana's. With that much oeuvre to pick through, we've gone ahead and named the 10 best tracks, arranged from great to greatest.
This content is created and maintained by a third party, and imported onto this page to help users provide their email addresses. You may be able to find more information about this and similar content at piano.io