The Most Iconic Movie Quote the Year You Were Born
But you probably know every single one.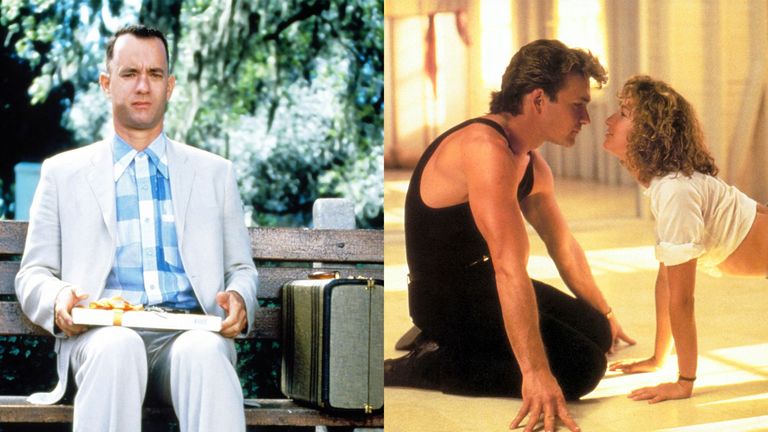 (Image credit: Getty Images)
Over the years, movies have given us some truly memorable lines—the ones you can't get out of your head after the credits roll, the ones you drop in conversation constantly, and the ones that, no matter how old, will always be relevant. Some you've probably heard (and said!) without ever having seen the film. Click through to find the most iconic movie quotes of the past century.