Editors handpick every product that we feature. We may earn commission from the links on this page.
15 Feminist Books Every Woman Should Add to Her Reading List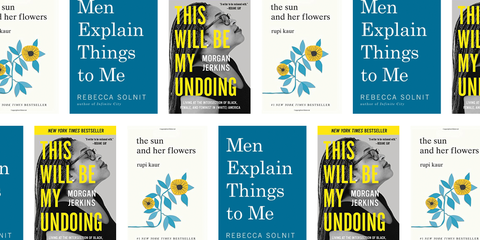 Design by Morgan McMullen
Nine out of 10 times, people who are hesitant to label themselves as a feminist don't know the true definition of feminism—which, to put it simply, is the belief in the equality of men and women. The perfect reason why we should all be feminists (for more on that, see the book of the same name, below). The next time it feels like we're at a standstill on our progress towards women's rights, look to these 15 feminist texts for inspiration—and, more importantly, a powerful reminder that we're in this together.

This content is created and maintained by a third party, and imported onto this page to help users provide their email addresses. You may be able to find more information about this and similar content at piano.io