15 Empowering Movies to Get You in the Mood for International Women's Day
More like Netflix and feminism.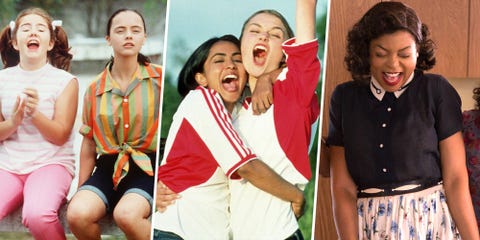 20th Century Fox
Shutterstock
International Women's Day is on March 8, and there are many ways to celebrate: By finally asking for that raise, by donating to Planned Parenthood or #TimesUp, by hanging out and doing nothing (you deserve a day off from the patriarchy), or by celebrating the creative work of other women. If you're in the mood to indulge in some on-screen feminism, her are 15 of our favorite films that put women front and center.
This content is created and maintained by a third party, and imported onto this page to help users provide their email addresses. You may be able to find more information about this and similar content at piano.io