40 Surprising Rules 'The Real World' Cast Members Had to Follow
Um, no doors allowed on the bedrooms?!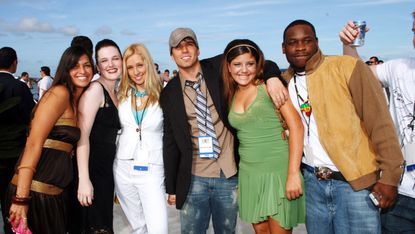 (Image credit: KMazur)
Viewers first got hooked on finding out what happens when people stop being polite and start getting real on The Real World in 1992. And even though you might think all of those "not polite" moments meant the cast members (opens in new tab) got to run rampant on the MTV reality series, it turns out there was a whole list of rules the seven strangers had to follow each season. From non-stop surveillance to no doors on the bedrooms, we broke down the craziest rules laid out by production, ahead.