Facebook Gives Women In Zambia Access To A Life Changing Connection
Something to share.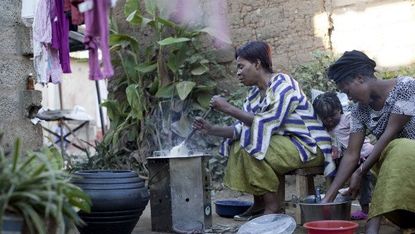 (Image credit: Getty Images)
The internet may be an endless source of knowledge, but just because some are living without a connection doesn't mean that they shouldn't have access to vital information when it comes to their well-being. Facebook and Internet.org (a Facebook-owned initiative focused on bringing the Internet to the two-third's of the world's people who live without) are teaming up to prevent just that. The two companies paired up with Airtel, a mobile provider in Zambia to launch an app that will give users access to specific sites without incurring any hefty data charges. The app has the potential to be especially beneficial for women: It will give the country's women access to women's rights resources such as MAMA (Mobile Alliance For Maternal Action), WRAPP (Women's Rights App), and Facts For Life by UNICEF, which will educate them on their rights, and spur them to take action.
The hope is that with greater access to tools like these, women will have more knowledge about their rights, and therefore, more of an ability to enforce them. "This technology will give voice to millions of people, including women, in Zambia, Africa and the whole world, and empower them to share ideas, drive innovation, and build more inclusive and democratic societies." says Musimbi Kanyoro, CEO and President of the Global Fund for Women. However, it isn't just women's rights that the app addresses. Users can also access big name sites such as Wikipedia, Google, Facebook, as well as basics such as weather, job listings and government information.
Zambia's been the perfect place to launch the effort, as the government has so far been supportive. It is expansion that worries creators most—other African countries, or those in the Middle East or Indian Subcontinent that have a long history of female oppression may be less likely to give women the power to change their lives, or stand against unfair treatment. Especially with Facebook, a social network that been discouraged or in some cases, even banned, by more stringent governments, as a backer of the project, the process of expanding this app's reach could be difficult. As you learned in elemantary school, knowledge is power, and for governements that want to strip their citizens of it, more freedom to connect isn't what they're looking for.
Celebrity news, beauty, fashion advice, and fascinating features, delivered straight to your inbox!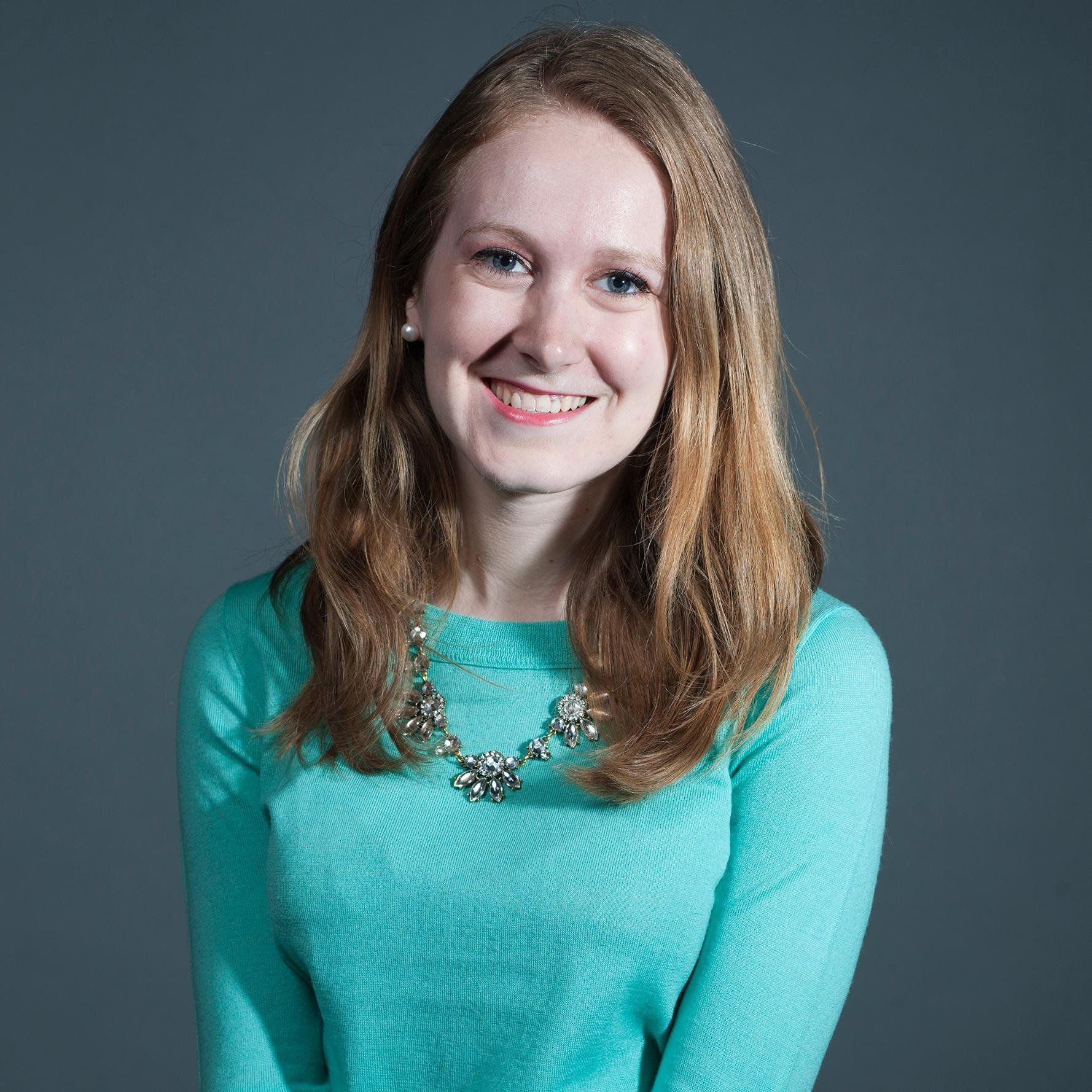 I'm an Associate Editor at the Business of Fashion, where I edit and write stories about the fashion and beauty industries. Previously, I was the brand editor at Adweek, where I was the lead editor for Adweek's brand and retail coverage. Before my switch to business journalism, I was a writer/reporter at PEOPLE.com, where I wrote news posts, galleries and articles for PEOPLE magazine's website. My work has been published on TheAtlantic.com, ELLE.com, MarieClaire.com, PEOPLE.com, GoodHousekeeping.com and in Every Day with Rachael Ray. It has been syndicated by Cosmopolitan.com, TIME.com, TravelandLeisure.com and GoodHousekeeping.com, among other publications. Previously, I've worked at VOGUE.com, ELLE.com, and MarieClaire.com.