Jimmy Kimmel on the Lack of Women Hosting Late-Night Shows: "Networks Are Stupid"
"Somebody needs to lead the way."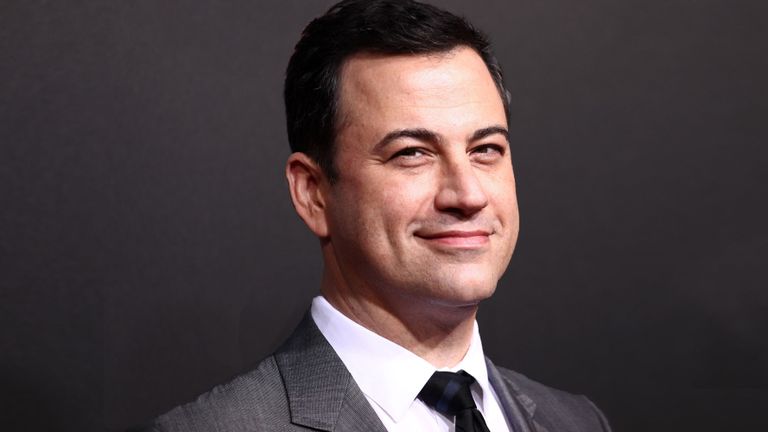 (Image credit: Getty Images)
Jimmy Kimmel knows what's up. In an interview with The Daily Beast, the host was saddled with a question about the lack of female hosts of late-night TV shows. And his response was damn near perfect.
"You know, TV networks are stupid," Kimmel says. "There's this idea that women have to host the shows in the daytime and men have to host the shows in the nighttime. What will happen is some woman will come along, be super popular, do a great job, and all the other networks will say, 'We must get a woman on the air!' They're sheep, and that's the way it goes, and somebody needs to lead the way."
He continued: "If Ellen, Tina Fey, or Amy Poehler decided they wanted to do a late-night talk show, it would be no more than three minutes before they'd be given the opportunity. But some of the women that are attractive to networks are too big for it."
With Jon Stewart leaving his spot on The Daily Show and Stephen Colbert replacing Letterman come May, it seems the time may be ripe for a new host with double X chromosomes. And the people have spoken: Americans want Tina Fey to be the new host of The Daily Show. Are you listening networks? And more importantly—are you ready for this Fey? ('Cause we are.)
You should also check out:
Queen of the Night: Jill Leiderman
Anne Fulenwider Chats With Chelsea Handler at Makers Conference