Editors handpick every product that we feature. We may earn commission from the links on this page.
39 Chic Gifts to Buy Yourself With Your Holiday Bonus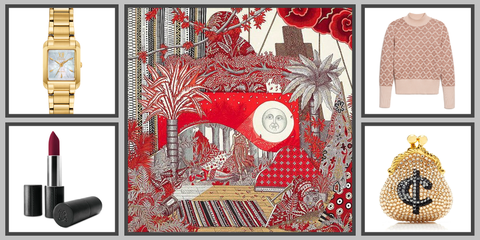 At best, your holiday haul amounted to a handful of things you actually wanted, slightly more things you don't want, a holiday bonus, and a decent influx of cold, hard cash. (Thanks, Grandma and people who just gave up on guessing.) So how do you convert that into your whole wish list, materialized? Returns, for one—and then shop the following 100 replacements for you, from you.
This content is created and maintained by a third party, and imported onto this page to help users provide their email addresses. You may be able to find more information about this and similar content at piano.io