Editors handpick every product that we feature. We may earn commission from the links on this page.
10 Waterproof Phone Cases That Aren't Completely Ugly
Please no, not another Otterbox.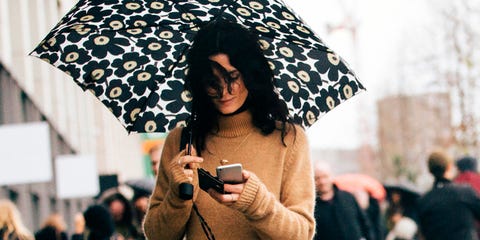 Look, I thought I was doing God's work when I decided to scour the internet for waterproof phone cases, but what I found was even scarier than the "rice in a bowl" trick—there are virtually zero waterproof cases on the market that don't look like they belong in Transformers. Luckily, I did the impossible and found 10 cases that protect your phone from water damage and show off a little personality. After all, no matter how careful you are or how safe you think your phone is currently, water-resistant doesn't mean waterproof. Save yourself the replacement phone cost and shop the best waterproof cases, below.
This content is created and maintained by a third party, and imported onto this page to help users provide their email addresses. You may be able to find more information about this and similar content at piano.io