Chic "Something Blue" Pieces to Work Into Your Wedding Day
Now you just need something new, old, and borrowed.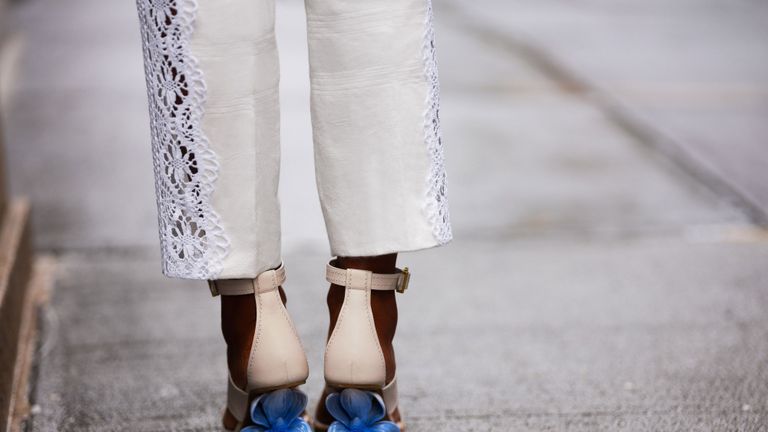 (Image credit: KAT IRLIN)
The tradition of wearing "something blue" on your wedding day comes from an Old English rhyme: "Something Olde, Something New, Something Borrowed, Something Blue, and a Sixpence in your Shoe." Wearing a blue piece—an earring, a ribbon, a ring, etc.—is said to bring the bride good fortune. To help bring you all the luck you need on your big day, we've found some modern "something blue" pieces to incorporate into your ceremony or your outfits on your wedding day. Whether it's a blue robe for pampering or a blue ring box, these chic picks just work.
This story appears in the February 2020 issue of Marie Claire.
Sara Holzman is the Fashion Editor at Marie Claire covering runway trends and tracking down the latest finds to buy and wear. When she's not writing about fashion, she pens about the best places to jet-off to.