The 12 Best Bra And Underwear Sets Of 2020 That Are Cute And Comfy
These all deserve a space in your top drawer.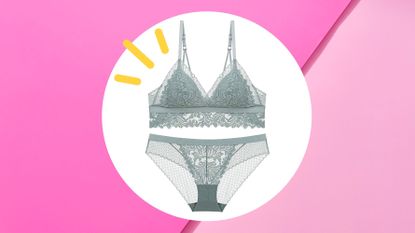 (Image credit: Christine Giordano)
I don't know about you, but I know it's going to be a good day if I can manage to dig in and find a bra and panties that actually match in my top drawer. Honestly, if all bras were sold with a matching panty, the task might be a little easier, but unfortunately they're not, and you know how tricky things can get when you're trying to mix and match bra shades yourself.
You may have to go to the deep depths of the internet to find cute underwear and bra sets that are actually worth your dollars, and that can become time-consuming quick.
So in order to save you from the frustration of it, here's a list of the best bra and panty sets of 2020, based on a mix of reviews and editor's picks.
Jasmine Gomez is the associate lifestyle editor at Women's Health and covers health, fitness, sex, culture and cool products. She enjoys karaoke and dining out more than she cares to admit.