The 11 Best Rain Hats That'll Protect You in Style
You'll actually look forward to rainy days.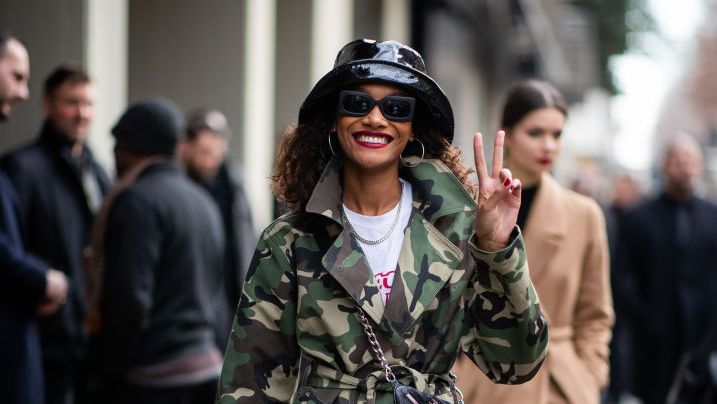 (Image credit: Christian Vierig/Getty Images)
Umbrellas do a good—not great—job at protecting you and your carefully selected outfit from the rain. On windy days, umbrellas flip inside out and tug you down the street, and in torrential downpours you still end up drenched. Aside from a trusty rain coat and rain boots, you'll need to arm yourself with a rain hat. They're compact, stylish, and protect you from rain drops flying into your face. Hats, too, offer you more mobility to go hands-free so you can hold on to your bags, coffee, and phone. Plus, most rain hats can pass for regular hats, giving you more chances to show it off when the weather is bright and sunny. Ahead, our favorite head coverings that outshine all the umbrellas.