See 100 Years of Men's Swimsuits in 3 Minutes
And yes, you have to see the 1975 shimmy.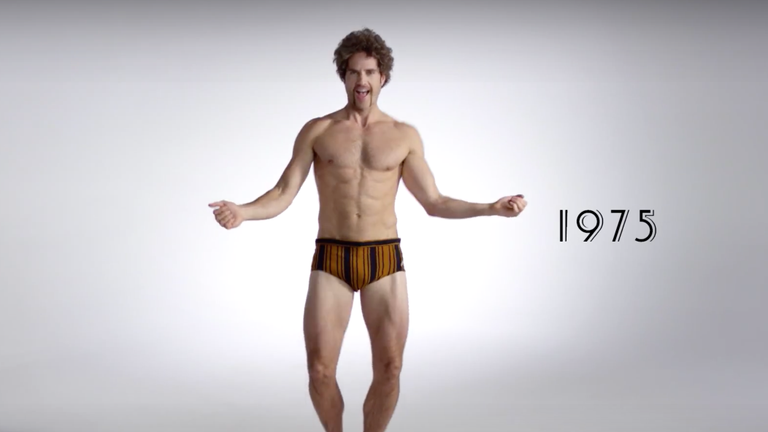 (Image credit: YouTube)
Mode Media has released a video of men's swimsuits over the course of 100 years, and let's just say, things have certainly changed since the turn of the century. The full-body suit in 1915? The first swim trunks, er, shorts in 1935? The speedo (and more importantly, the shimmy) in 1975? All amazing in their own way.
See all the looks below: