Patti LaBelle Is Doing a Holiday Cooking Show with the Fan That Made Her Pies So Famous
COME ON PATTI! PATTI!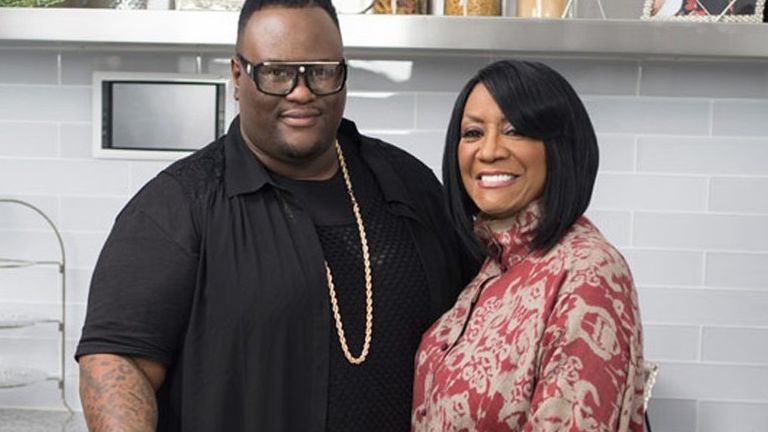 (Image credit: People)
Last month, Patti LaBelle superfan James Wright Chanel posted a video praising her sweet potato pie. The clip was so insanely full of life that it went viral and prompted the pies to fly off the shelves at Walmart (at one point, they were apparently selling them at a rate of one pie per second!).
Ms. LaBelle showed her gratitude by inviting Chanel over for Thanksgiving and giving him a Louis Vuitton duffle bag. As sweet as that is, though, you couldn't help but think, "C'mon Patti. Where are the dollar signs? Where's the fame?"
Now, People reports that the two are filming a holiday television special that will be airing on the Cooking Channel on Wednesday, Dec. 16 at 8:30 E.T. There will be lots of pie, presumably served with a side of sass.
But that's not all. Apparently, the two are also planning a concert performance together, making one of Chanel's greatest dreams come true.
"I've always tried to perform with [Patti]," Chanel told People.com. "When she does 'Lady Marmalade', she calls people on stage to sing. At all of the concerts I've been to I never got a chance to make it on stage. And now I'm gonna be on stage with her."
As someone once said:
Follow Marie Claire on Instagram for the latest celeb news, pretty pics, funny stuff, and an insider POV.