The Best Winter Candles for That "Curled Up by the Fire" Feeling
Just add a hot toddy.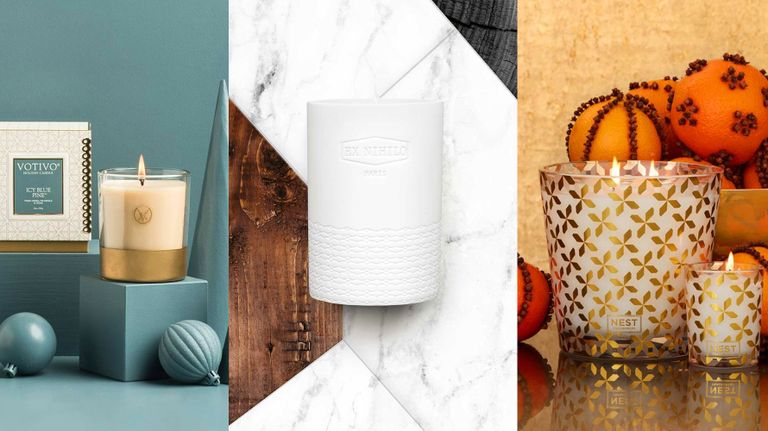 (Image credit: Courtesy)
Falling temps and long, dark nights call for both relaxed evenings at home and festive gatherings with your nearest and dearest. Whatever your mood, set the scene with the aroma of a wood-burning fireplace; a real-life pine tree; a library of leather-bound books; or cookies in the oven—with just a swoosh of a match. Pick up a few for you and all the others in your life tired of pretending to be extroverts.
Joyce Bautista Ferrari is the managing editor at Marie Claire, where she bosses people around and loves to write about movies, food and design.