Breaking: The White House Is on Lockdown
This post will be updated.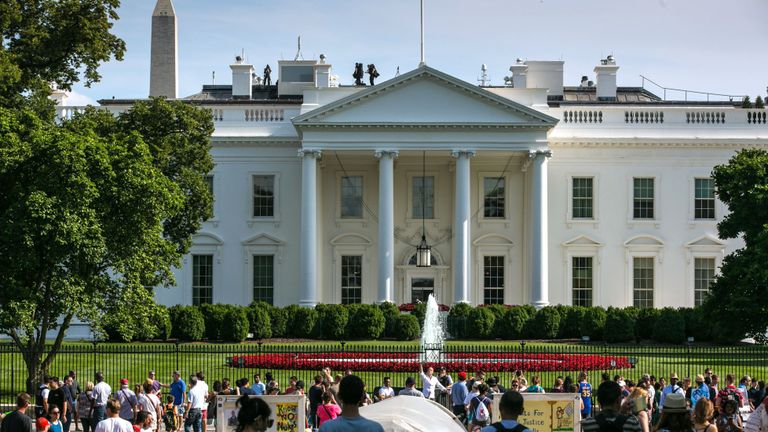 (Image credit: Getty Images)
The White House is officially on lockdown after a passenger vehicle struck a security barrier, according to the Associated Press.
BREAKING: Official: White House on lockdown after vehicle strikes security barrier.February 23, 2018
See more
A female driver was "immediately apprehended" following the crash. The Secret Service reported that no law enforcement officials were injured during the incident.
UPDATE: The vehicle did not breach the security barrier of the White House complex.February 23, 2018
See more
Donald Trump is currently hosting Australian Prime Minister Malcolm Turnbull at the White House, and he will stay there while the incident is being investigated.
This post will be updated with more information.