This Is the Fundamental Missing Piece of Women's Equality
Without data on women's lives, we'll never affect global change.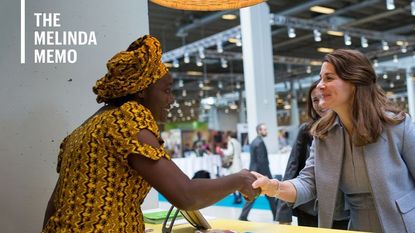 (Image credit: Courtesy of Women Deliver)
Lilly Ledbetter worked at Goodyear Tire and Rubber Company for 19 years before she received an anonymous note informing her that she was making thousands of dollars less than her male colleagues. You may remember hearing what happened next: Ledbetter sued her employer for gender discrimination, taking her case all the way to the Supreme Court. The Court didn't disagree that discrimination had taken place. But, in a narrow decision, the majority ruled against her anyway because she hadn't filed suit within 180 days of the first discriminatory paycheck as the law then required.
How was I supposed to file a lawsuit, she wondered, if I didn't know I was being discriminated against in the first place?
Even though she lost her case, Lilly Ledbetter's story sparked a national conversation about the gender pay gap. Her experience also served as an important reminder that data is power. Because of stories like hers, policymakers and advocates are now calling for companies to publicly release their compensation data so that workers have the information they need to advocate for themselves and stand up against discriminatory practices.
There's an old business maxim: what gets measured gets done. Well, it's true. Data drives results. Unless you can measure a problem—and thereby prove it exists—you can't start solving it.
One of the reasons that progress has been so slow for the world's poorest women is that we have very little data about them. There are still women who live and die entirely unrecorded. They leave behind no birth certificate, no death certificate, and no data about the struggles and challenges they faced—whether they had the chance to go to school or earn an income, whether they suffered from violence or disease, whether they died preventable deaths.
What little data we have about the world's poorest women is incomplete and, to put it bluntly, sexist.
Here's an example of what sexist data looks like: For a long time, when data collectors in Uganda conducted labor force surveys, they only asked about a household's primary economic activity–the person bringing in the majority of the income. In most cases, the main breadwinner in Ugandan households was the man, so the data made it look like barely any women were participating in the workforce.
But when the data collectors started asking a second question–who else in the household works?–Uganda's workforce immediately increased by 700,000 people, most of them women. Obviously, these women had existed all along. But until their contributions were counted and included in official reports, these women were ignored by policymakers.
The world also tends to overlook the fact that, in every single country, women do the majority of routine household chores like cooking, cleaning, and caring for children and relatives. These chores are sometimes referred to as "invisible work" because their societies don't even quantify the enormous amount of effort they take.
Well, as many women can confirm from personal experience, keeping a household running is no small task. But anecdotes are no substitute for hard numbers, and, unfortunately, all we have are estimates. For example, the global consulting firm McKinsey calculates that the total value of this so-called "invisible work" is at least $10 trillion, roughly the GDP of China. However, McKinsey cautions that the number $10 trillion is only a conservative estimate because—you guessed it—we don't have enough data to arrive at a more accurate approximation. Until we make an effort to capture that data, the world will continue to underestimate the crucial role women play in their households and communities.
Once we have the data to better understand the problems women face, it's a lot easier to find solutions.
For instance, when it comes to preventing maternal mortality, the data that we do have tells us that when a woman goes into labor, the presence of a midwife or health worker can dictate whether she lives or dies. As a result, the global health community is now working to make sure that more women have access to care around the dangerous time of birth. And because the data shows that nearly 60 percent of maternal deaths occur in just 10 countries, we now know exactly where to target resources to reach the women who are at the highest risk.
Every life has equal value—and every woman deserves to be counted. That's why, over the next three years, the Gates Foundation will invest $80 million in gathering better data on women and girls in the world's poorest places and putting that data to use to improve policies and programs.
Together, we can insist that, for the first time in human history, women's lives and contributions must be valued equally. But we need the data to get there.
Follow Marie Claire on Facebook for the latest celeb news, beauty tips, fascinating reads, livestream video, and more.
Celebrity news, beauty, fashion advice, and fascinating features, delivered straight to your inbox!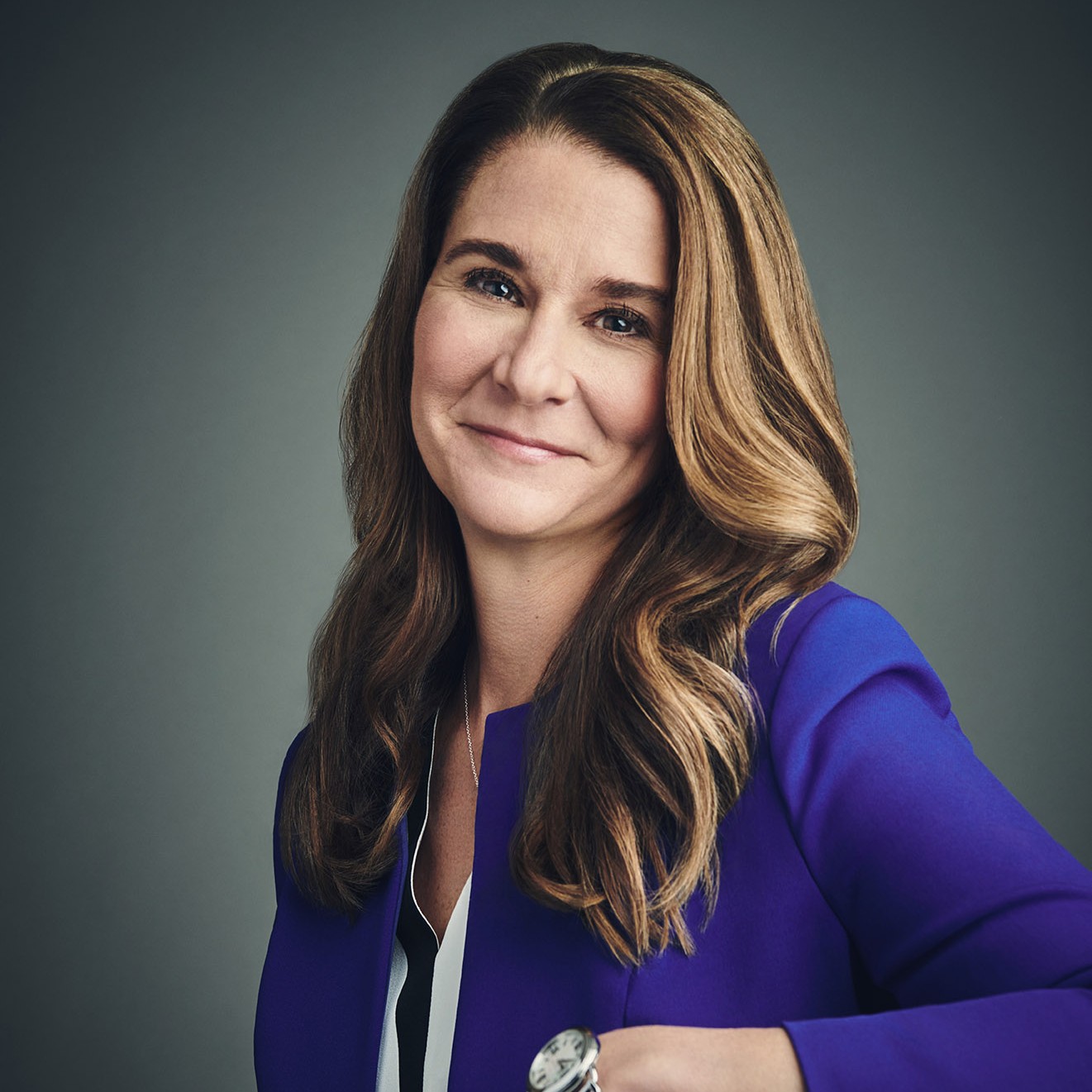 Co-Chair, Bill & Melinda Gates Foundation and Founder, Pivotal Ventures
Melinda French Gates is a philanthropist, businesswoman, and global advocate for women and girls.
As the co-chair of the Bill & Melinda Gates Foundation, Melinda sets the direction and priorities of one of the world's largest philanthropies. In 2015, Melinda founded Pivotal Ventures, a company working to accelerate the pace of social progress in the United States. Melinda is also the author of the bestselling book The Moment of Lift.
Melinda grew up in Dallas, Texas. She received a bachelor's degree in computer science and economics and an MBA, both from Duke University. Melinda spent the first decade of her career developing multimedia products at Microsoft before leaving the company to focus on her family and philanthropic work. She has three children—Jenn, Rory, and Phoebe—and lives in Seattle, Washington.