On Tuesday, November 6, millions of Americans will decide which direction our country moves in. Historically, midterm elections have been a reflection of what our country has lacked: diversity, representation, voter turnout. This year, that changed.
A groundbreaking number of women are running for office, minorities and young people are showing up and speaking up. There's a reason for this shift, and it begins and ends with the "why"— the motivation that pushes people to make a change.
Marie Claire asked 5o influential women—celebrities, politicians, business leaders, and activists—to share their personal "why" with us. Their reasons for casting a ballot in the 2018 midterm elections are as diverse and varied as they are: a single-issue, a certain value, a specific person. Read their motivations below, and tweet your own with the hashtag #WhyImVoting before you vote on Tuesday.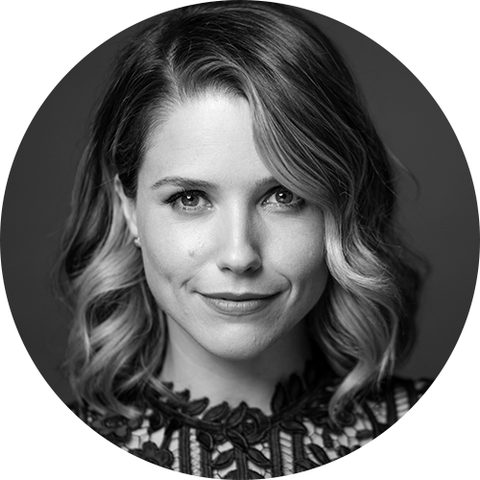 Sophia Bush, Actress and Activist
"Being a voter is as much a part of my identity as being a woman, artist, activist, and friend. There is no act I could imagine that is more patriotic or impactful than sending in my ballot when there are 435 house, 35 senate, 36 governor, and thousands of local offices up for election. I am hopeful that we will all rise up for a better future. I am committed to fighting for our democracy."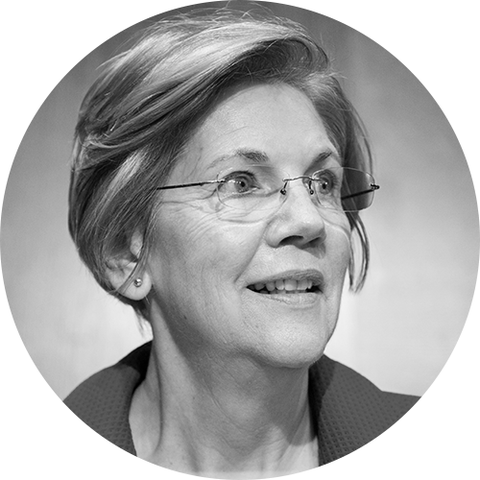 Elizabeth Warren, U.S. Senator (D-Mass.)
"The fundamental question in this election is who does the government work for? The only way we can make it work for everyone—not only the rich and powerful—is if everybody votes. Voting is how we make sure this country works for the people."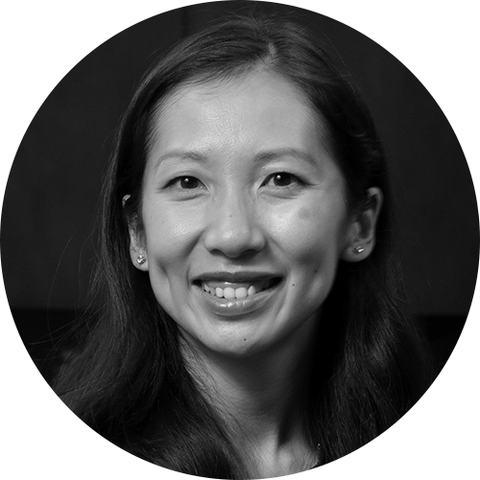 Dr. Leana Wen, President of Planned Parenthood Federation of America
"When voting, I'll think about my son and the world I want for him. It's a world where all people have equal rights including over their own bodies and their own futures, where our society trusts women, and where health care—including birth control, cancer screenings, and safe, legal abortion—is understood to be a fundamental human right."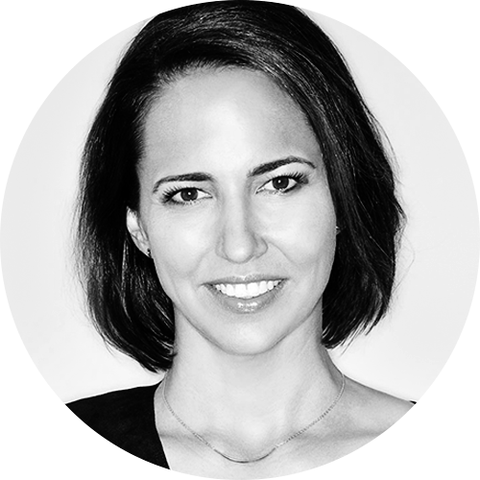 Anne Fulenwider, Editor-in-Chief of Marie Claire USA
"I'm voting because I've never felt more strongly that the voices of women be heard by our government. We need even MORE women to run for office and ascend to positions of power so we can make REAL change happen!"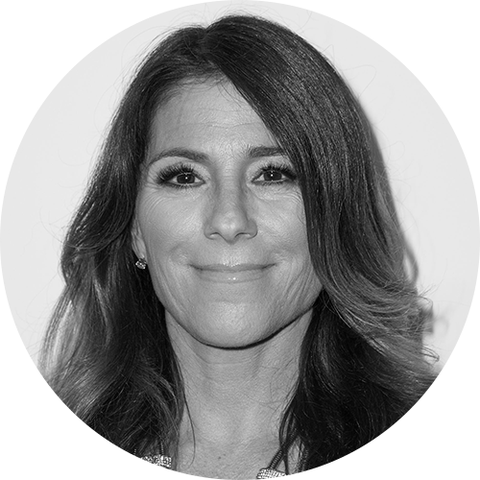 Nicole Boxer, Executive Producer of 'The Hunting Ground'
"I'm voting for the future. This election is the beginning of the end—the end of excuses from a Congress who refuses to take action needed to solve our chronic social problems. I'm voting to address the madness of gun violence, of rape culture, of climate change denial, of endless military buildup around the world and here at home on American streets. I'm voting for free speech, and the right to choose what I will do with my own body."
From explainers to essays, cheat sheets to candidate analysis, we're breaking down exactly what you need to know about this year's midterms. Visit Marie Claire's Midterms Guide for more.