Justin Trudeau Is Legalizing Weed in Canada
The prime minister is making good on one of his campaign promises to let Canadians legally buy and grow marijuana.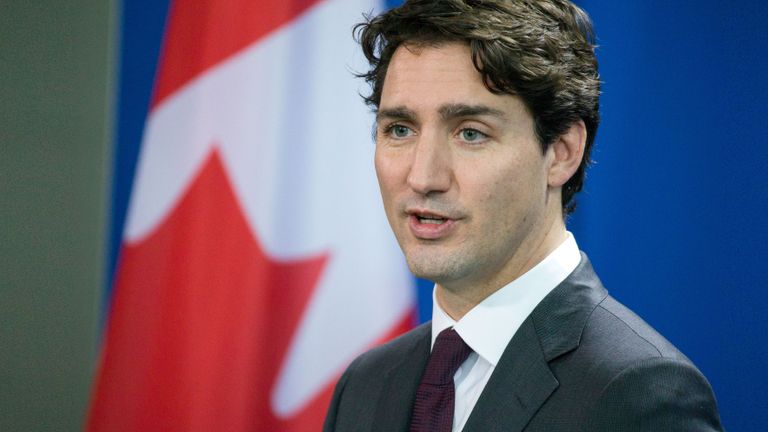 (Image credit: Getty Images)
Canadians will be able to grow and smoke marijuana legally as of July 1, 2018, the CBC reports. New legislation will be officially announced April 10.
According to CNBC, Prime Minister Justin Trudeau ran on legalizing marijuana—a campaign promise that garnered major support with younger voters—and originally set a timeframe of doing so by spring 2017. The April 10 introduction of legislation will allow him to make that deadline.
Per the new law, the federal government will regulate the safety of the drug and license producers, but Canadian provinces will decide how much it's sold for and how it can actually be distributed. Ottawa has already decided you must be 18 to buy marijuana when it does become legal, but other provinces may decide on a different age. Canadians who want to grow marijuana themselves will be limited to four plants per household.
We're nominated for a Webby Award—but we need your vote to win! Vote for the Women and Guns project here. (opens in new tab)
Tess Koman covers breaking (food) news, opinion pieces, and features on larger happenings in the food world. She oversees editorial content on Delish. Her work has appeared on Cosmopolitan.com, Elle.com, and Esquire.com.