Vanderbilt Fraternity Suspended for Rape Joke
Rape is no joke. The Alpha Tau Omega chapter at Vanderbilt University has learned that lesson hard way.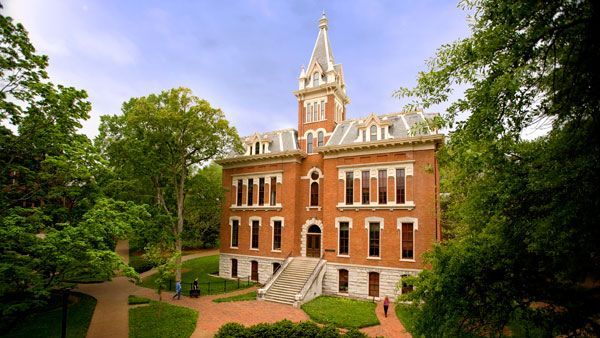 (Image credit: Getty Images)
Vanderbilt University's chapter of Alpha Tau Omega was suspended earlier this month after a member sent an email making light of a major rape case, the Daily Mail reported on Thursday (opens in new tab). The email, sent by a now-expelled member, invited current recruits to a football viewing event at the fraternity house, promising that the party would be "a rape-free event...Football is safe again."
The email references an ongoing case against four former Vanderbilt football players (opens in new tab), Brandon Vandenburg, Cory Batey, Brandon Banks, and Jaborian McKenzie, who are accused of raping a student in her dorm room last June.
Vanderbilt released a statement after suspending the frat saying the email "conveys a message that is reprehensible in its disrespect for women and is not representative of the Vanderbilt University student body or the values that we uphold as a community." The national chapter of the fraternity has also suspended the frat and is conducting an investigation, deeming the email "abhorrent."