The Fight Against Sexual Violence on College Campuses: End Rape on Campus
The White House established a task force to fight sexual assault on college campuses earlier this year. But many organizations have been fighting for this cause a lot longer. We're taking a look at a variety of groups that are working to educate survivors and students, fight outdated policies, and most of all, end end sexual violence on college campuses. End Rape on Campus helps students take action against their universities by filing Title IX and Clery complaints. Read more:One StudentOnly With Consent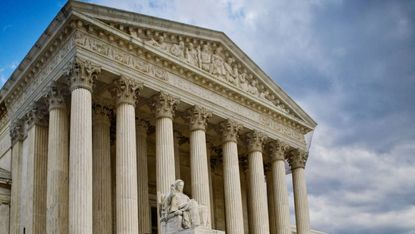 (Image credit: Getty Images)
Danielle Dirks, a professor of sociology at Occidental College, noticed a growing trend among students at the school. As a faculty member trusted by her students, she had several students confide in her that they had been raped. Based on that, she felt there was a trend of repeat instances of sexual assault on campus—it was the growing sentiment that the college's response to these incidents was frustrating. Occidental students weren't—and still aren't—alone. The White House has called out 55 colleges and universities for frequently failing to take the actions needed against the perpetrator, or even to help the victim, following an instance on sexual violence on campus.
"Every school in America should have a [Title IX or Clery] complaint filed against it right now," Dirks, a co-founder of anti-sexual violence group End Rape on Campus says.
But for students who want to fight back against this inaction, diving into the legal matter is a lofty task. Universities oftentimes do not follow the laws that are in place to protect students, which leads to the necessity of Title IX and Clery complaints against the institution. The Jeanne Clery Disclosure of Campus Security Policy and Campus Crime Statistics Act, better known as simply the Clery Act, is a federal law that mandates the disclosure of crime on campus to the university community. Title IX is a civil rights law that prohibits sex discrimination, which includes rape and sexual assault. In simpler terms, Title IX deals with how a school handles cases of sexual assault and rape—covering up these instances, or as Dirks says, when institutions choose to protect the school over the students, is violating the law.
"It's devastating to watch institutions betray their own students," she says.
While some anti-sexual violence groups provide the materials to be educated about sexual assault, End Rape on Campus provides the education to take action. End Rape on Campus's mission is to ease the burden of unfamiliar legal action by helping students file Title IX and Clery complaints against their schools.
This national organization has a localized approach. The group connects with anti-sexual violence student groups at colleges across the country to work on Title IX issues. But if there isn't the lack of a presence of a student group on a specific campus doesn't stop End Rape on Campus from offering assistance—the group works with individual students as well. Oftentimes, through social media and the web, these campus groups find End Rape on Campus because they want to take further action, but aren't sure how to go about it.
The group was co-founded by Danielle Dirks, a sociology professor at Occidental College, as well as Annie Clark and Andrea Pino, two lead Title IX complainants against their school, UNC Chapel Hill. The three connected after Dirks helped to stage a large protest against the lack of warning to the student body following a student's sexual assault at Occidental. Dirks, Clark, and Pino found common ground in their desire to take legal action. Clark used her experience with Title IX filing to assist Dirks, as well as 37 students and faculty, in filing Title IX and Clery complaints against Occidental. Soon after, they were assisting students at schools such as Dartmouth, Swarthmore, and the University of Southern California to do the same.
"We're on the ground, helping students file, every day," Dirks says.
Dirks, Clark, Pino and the rest of the team have been helping students file complaints for years, but it was just in the summer of 2013 that the End Rape on Campus team was formalized. Today, it is a group of six women, all of whom have experience in filing Title IX and Clery complaints—and use this experience to help others do the same. "We'd all been doing the work for so long, it was really just formalizing the work we'd already been doing," Dirks says.
Combating sexual violence and rape on college campuses has been a national issue for decades, but only recently has it been brought into the spotlight as such. End Rape on Campus saw their work come to fruition with the release of the list of schools under investigation by the White House's Task Force to Protect Students From Sexual Assault. Out of the 55 schools listed on, members of the End Rape on Campus team had assisted students from 12 of the schools listed in filing. "It's heartening to see so many important voices join in this movement," Dirks says. And this publicity is only the beginning. Dirks says that the attention that both the Obama administration as well as the media are paying to the issue of sexual violence on campus has caused many students to react.
The future of End Rape on Campus is to go beyond complaints, and hold schools accountable for following the law in the first place. "Now, we are thinking of different ways to push the conversation forward so that student don't have bring complaints forward, and we can push enforcement of federal law much earlier than the complaint," Dirks says. "Giving the Board of Education the tools to enforce their laws would be a wonderful place to start."
Related:
The Fight Against Sexual Violence on College Campuses: One Student

Sexual Assault Survivors Speak Out Against Campus Rape

Big Shame on On Campus

Campus Rape vs. Universities
Marie Claire email subscribers get intel on fashion and beauty trends, hot-off-the-press celebrity news, and more. Sign up here.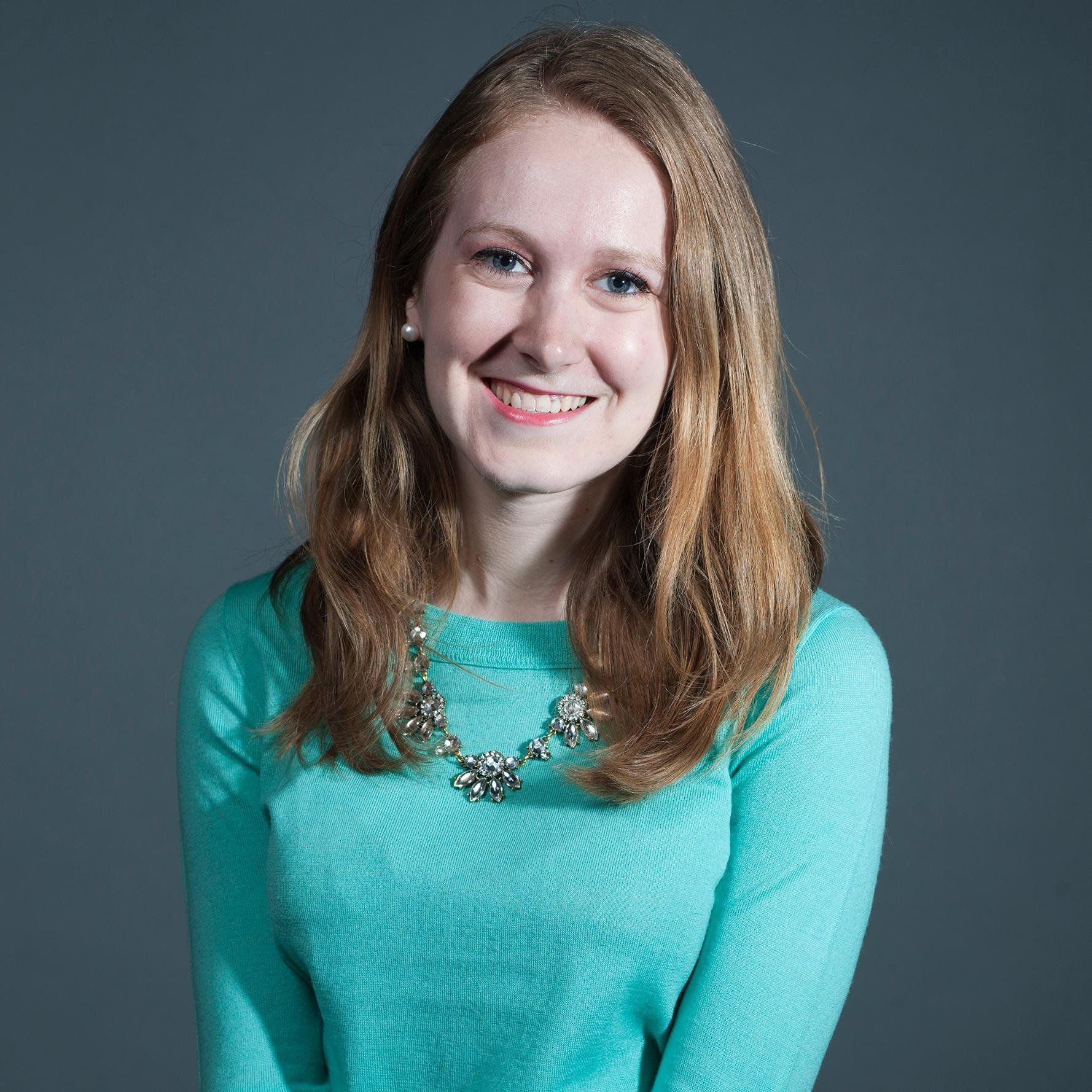 I'm an Associate Editor at the Business of Fashion, where I edit and write stories about the fashion and beauty industries. Previously, I was the brand editor at Adweek, where I was the lead editor for Adweek's brand and retail coverage. Before my switch to business journalism, I was a writer/reporter at PEOPLE.com, where I wrote news posts, galleries and articles for PEOPLE magazine's website. My work has been published on TheAtlantic.com, ELLE.com, MarieClaire.com, PEOPLE.com, GoodHousekeeping.com and in Every Day with Rachael Ray. It has been syndicated by Cosmopolitan.com, TIME.com, TravelandLeisure.com and GoodHousekeeping.com, among other publications. Previously, I've worked at VOGUE.com, ELLE.com, and MarieClaire.com.