10 Weirdly Specific Dating Sites for When You've Exhausted Every Other Option
Because sometimes swiping left and right just doesn't cut it.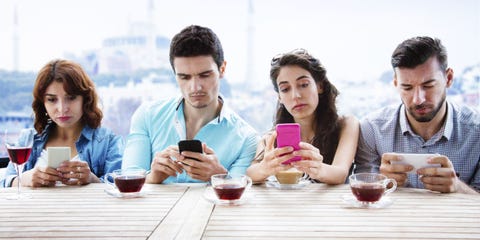 Whether you've tried them all or are looking for a very particular type of connection, these online dating apps...well, they exist.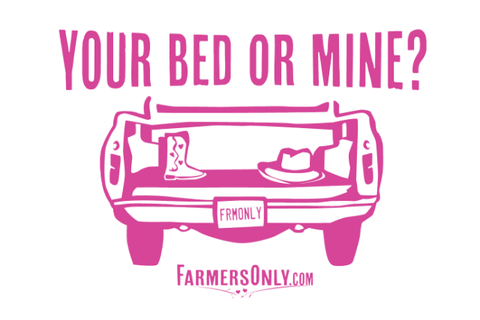 Because Really, You Just Can't Find a Good Ol' Farmer Nowadays
This website was constructed by farmers, for farmers—or for people who just share traditional farming family values. You can choose a traditional dating style, or even a cowboy dating round-up in order to find your S.F. (Significant Farmer).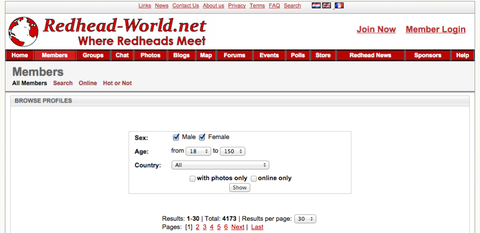 Gingers, Unite
If you're a redhead seeking another redhead, this is the website for you. Redhead-World was meant to connect partners with the same lovely shade of hair, as well as keep members up on the latest global redhead news, because that's a thing apparently.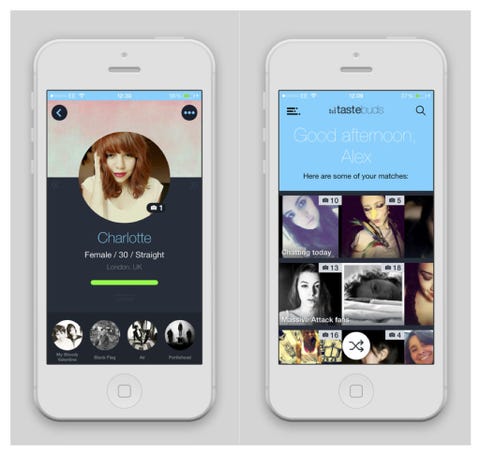 Oh You Like THAT Band? Nope, Dealbreaker
This app matches music lovers based on similar sonic tastes. (So you'll never have to attend a shitty concert for the sake of romance.)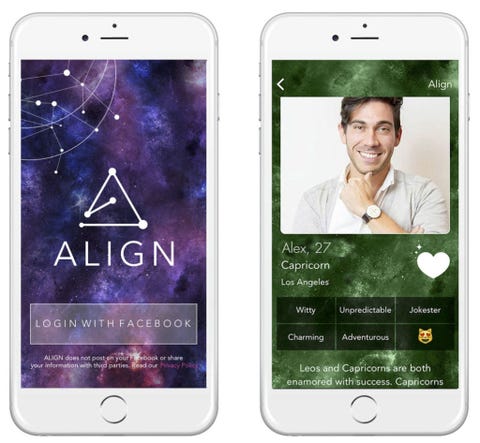 What's Your Sign? No, Really, What Is It?
This fresh app may only be in L.A. as of now, but it's on schedule to scope out matches all over the U.S. It "aligns" users by their rising moons, daily constellation, astrological element, and of course, zodiac sign—so you can find the love that was written in the stars. (Sorry, had to.)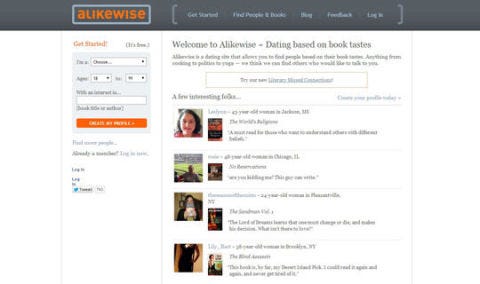 Because Reading Is Sexy
ALikeWise gives you a chance to discover your fellow bookworm. When you register, you're matched based on your list of favorite authors, poets, writer—which just *sounds* like the beginning of a romance novel.
Nothing Says Romance Like Burpees
If you want a partner that can go the distance (26.2 miles, of course), then this website can find you one. FitnessDates forms a community of runners, yoga lovers, and cycling fiends—so go ahead and take your pick.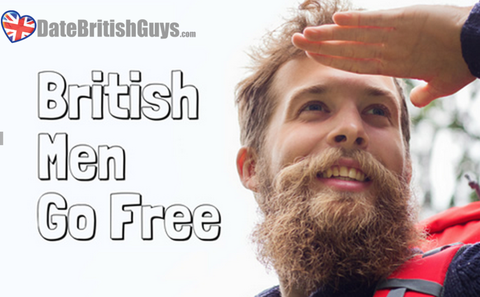 Because William's Taken...
Let's face it—sweet nothings do sound so much better in an accent (according to the website). This one allows American women to connect with their future British princes in effort to find true love across the pond.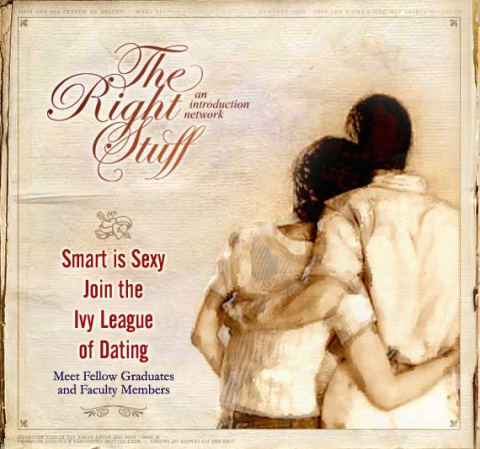 Ivy Leaguers LOVE Exclusive Clubs
If you're looking for a smarty to stimulate your noggin, visit this website for the world's brainiest scholars. There's a very selective list of what schools make admissions, and all members have made the cut. Yep, have to provide proof of graduation in order to register.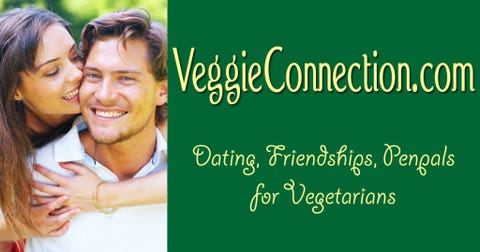 Those Who Follow Restrictive Diets Together, Stay Together
Who better to go dinner with than someone who has your taste? (No, literally.) Recently awarded the "Top Site to find a Veggie Mate" by VegNews Magazine, VeggieConnection is the ultimate hub to find your fellow raw food enthusiasts, fruitarians, or anything in between.
This content is created and maintained by a third party, and imported onto this page to help users provide their email addresses. You may be able to find more information about this and similar content at piano.io