The 31 Best Women's Perfumes in 2020
Transporting scent experiences that are almost as good as real travel.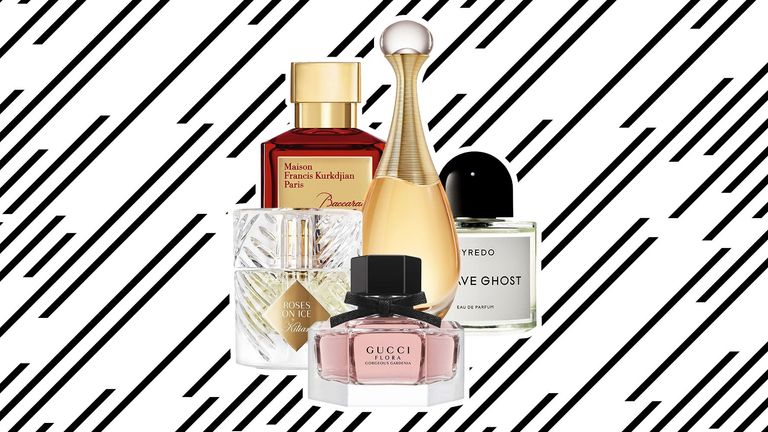 (Image credit: Future)
Shopping smarter in 2020 means investing in things that make you feel good—like a new fragrance (opens in new tab). Studies (opens in new tab) show that scent has the power to evoke positive associations that will improve your mood and reduce stress. Certain scents can improve memory, productivity, concentration, sustained attention and cognitive function. Basically, fragrance can do a whole lot more than make you smell good. And in a year of solitude, uncertainty, and the dismantling of the Supreme Court justice system as we know it, fragrance just might be one of those simple antidotes to situations and circumstances far beyond our control. In short, a great perfume is never a bad idea. And there are no shortage of excellent options for 2020.
Here, we've rounded up the very best launches from the year and sprinkled in a few iconic classics that deserve your attention, too. Ahead you'll find raucous floral bouquets, earthy ouds, and fragrances with backstories dynamic enough to warrant an on-screen adaptation. There are gourmands that may make your tummy growl, orientals that will pique your interest in the exotic, and fruity options that are anything but frivolous. There are no hard and fast rules for identifying fragrances you like—if something you read about appeals to you, be sure to try it on your own skin, as individual chemistries can transform an accord. From musky warm fragrances to fresh florals, allow us to present an array of new scents arriving just in time for a new year of memories.
Hannah Morrill is a writer and editor based in Portland, Maine. She's an avid reader, an indifferent face-washer and a sunscreen/retinol evangelist.